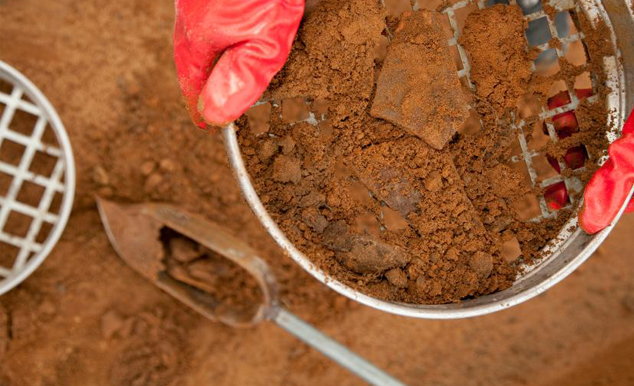 Civil Engineering Lab
Equipment Manufacturer
Established in the year 2005, we at Civil Engineering Lab Equipment Manufacturers take great expertise in manufacturing, supplying and exporting mechanical and civil lab engineering equipments. We being a leading manufacturer of engineering equipment are actively involved in providing precision equipments of premium quality to clients across the globe. Moreover, owing to our market specialization. We have been Civil Engineering Lab Equipment Manufacturer to diverse organizations and for various road and highways development projects.
We always focus on supplying and exporting finest quality equipment in Delhi, India. Our range of equipments are always in compliance with the BS, DIN, ATSM and JIS safety and quality standards. Further, we always utilize the most advanced and sophisticated technology to upgrade our equipment production process and supply exceptional range of products each time.
Over the period of time, we have greatly expanded our equipment portfolio, pushing ourselves to cater to the demands of clients from across the world. Having established ourselves as one of the most reliable civil lab engineering equipment Exporters, we now export our equipment to some major countries of the world. These include Middle East Countries, African countries, Uganda, Tanzania and Nigeria. Moreover, since we have our own marketing division, we always take great care of client's specific requests and promising them an outstanding sale service.
Due to our commitment towards our customer. We have always been regarded as one of the most-reliable civil engineering lab equipment Suppliers in Delhi, India. Due to our passion to supply top-notch lab testing equipment. We have continuously been establishing ourselves as a contributor to the growth and development of technical testing sector. Thus, we have been regarded as one of the leading Civil Engineering Lab Equipment Suppliers India.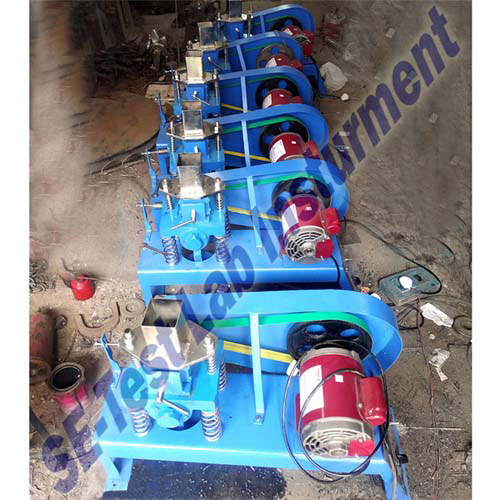 VIBRATING MACHINE
Compression Testing Machine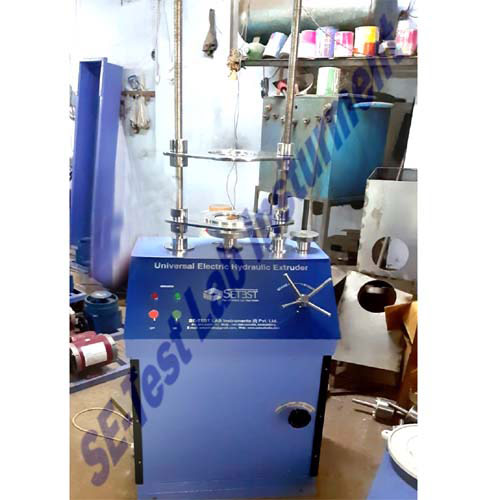 UNIVERSAL ELECTRIC EXTRUDER (HYDRAULIC) SAMPLE EJECTOR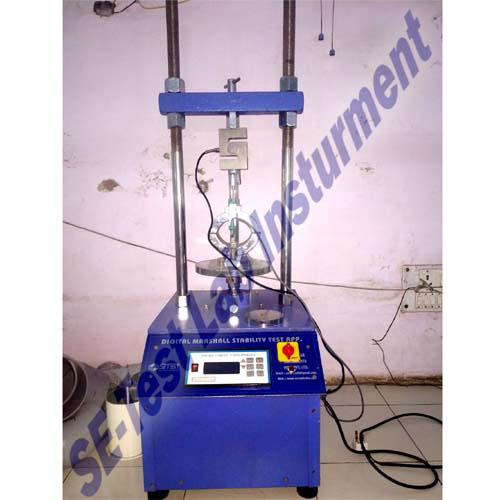 Digital Marshall Stability Test Apparatus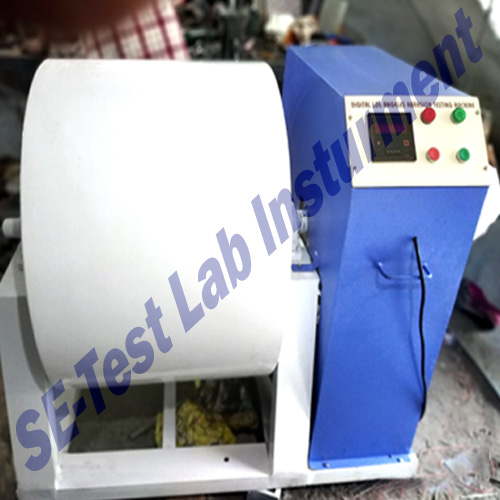 Digital Los Angeles Testing Machine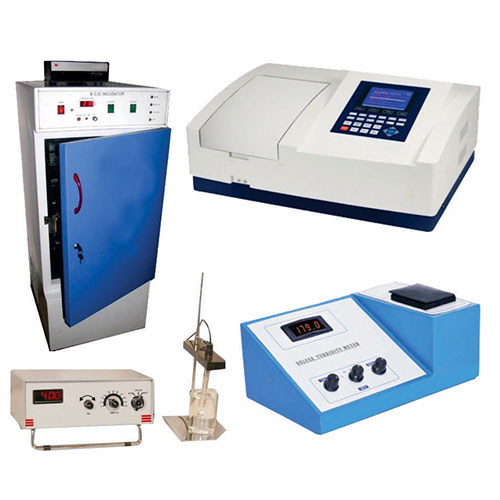 Environmental Testing Equipments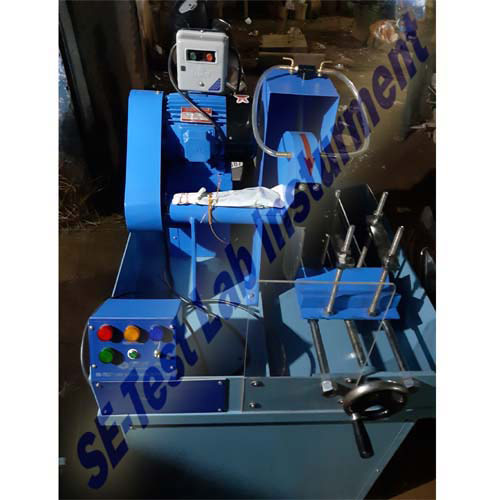 Core Cutting Grinding Machine
Strength of Material Lab Equipment