Geotechnical Testing Equipment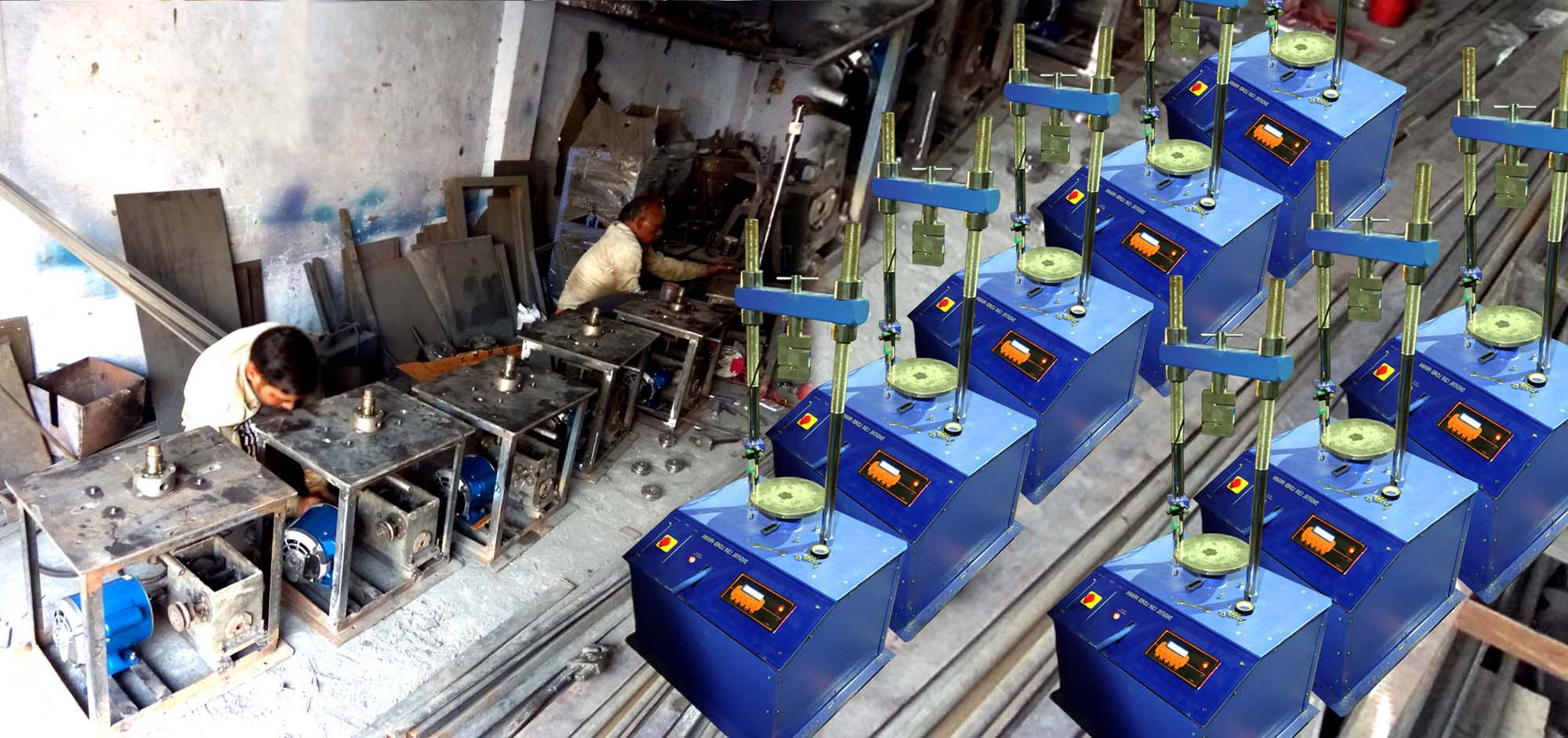 Civil Lab Equipment Manufacturers is a renowned and well established geotechnical testing equipment manufacturers, suppliers as well as exporters in Delhi, India. We take expertise in offering an extensive range of geotechnical testing equipment manufacturers that we make available at the most competitive of prices. Further, our geotechnical testing equipment have instruments have been designed to aid engineers and technicians analyze the soil samples in a through and detailed manner in order to derive exact forecasts.
As one of the most prominent geotechnical testing equipment Suppliers, we strive dedicatedly to adhere to best manufacturing practices to develop our range of geotechnical testing equipment manufacturers in Delhi, India. The design of the equipments is facilitated using the most sophisticated technology by the R and D team. Whereas, the process of production is handled by experts who utilize superior grade material to fabricate the equipments.
Given below is the list of the some of the most popular material lab equipment that we take expertise in manufacturers
The entire range geotechnical testing equipment that we supply is strictly designed and developed in accordance with the industry norms. These geotechnical testing equipment manufacturers are used for ensuring the assessment and calculations in respect to the parameters of permeability, density, water and moisture retention capacity as well as arability, consistency and compaction among others. All these factors are critical to determine the attributes of the soil and ascertain its quality for construction.
Our supplied soil testing lab equipment are utilized in different government projects, educational institutions and in research and testing labs. Moreover, we supply popular range of geotechnical testing equipment manufacturers to clients in other countries as well which makes us one of the emerging geotechnical testing equipment manufacturers, Exporters in India.
Featured Products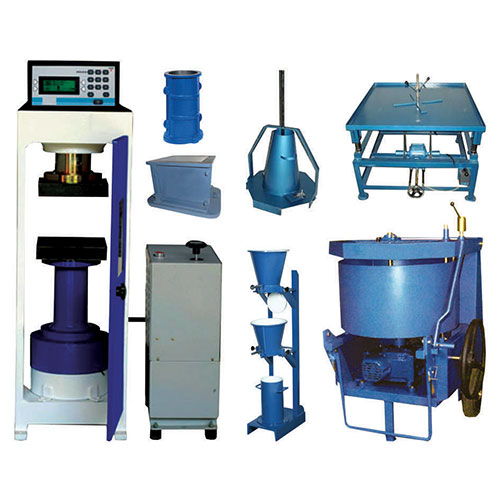 Concrete Testing Lab Equipments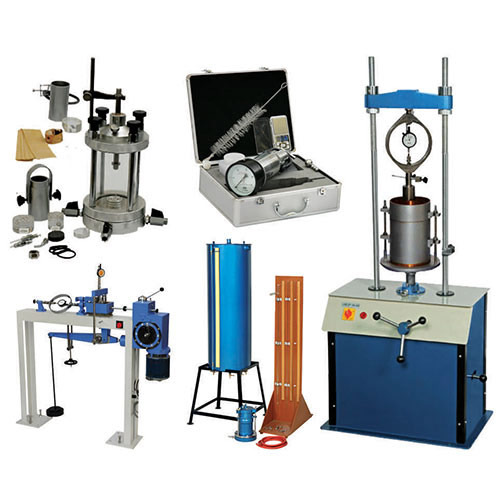 Soil Testing Lab Equipments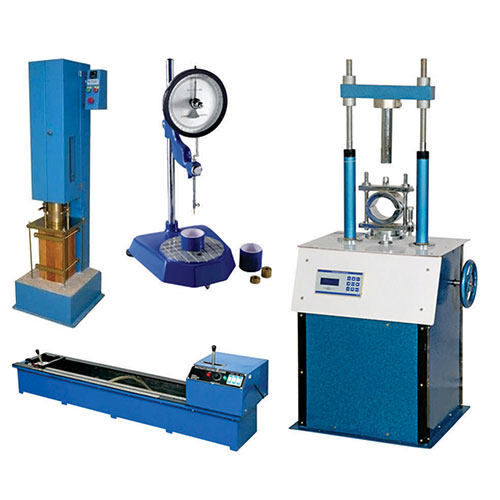 Bitumen and Ashphalt Testing Lab Equipment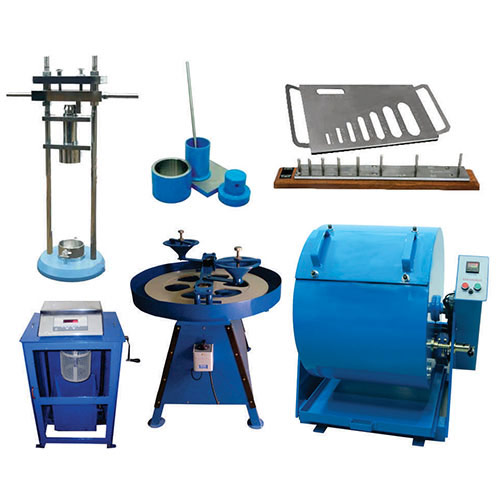 Aggregate Testing Lab Equipments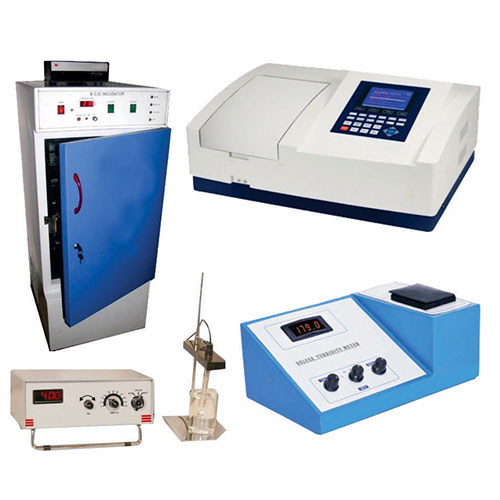 Strength of Material Lab Equipment
Rock Testing Lab Equipments
Geotechnical Testing Equipment