Bitumen Asphalt Testing Lab Equipments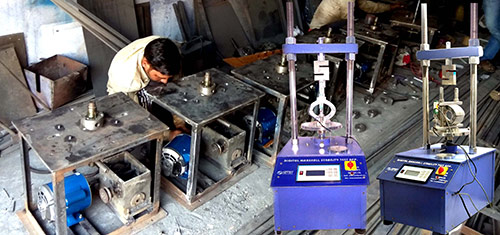 At Civil Lab Equipment Manufacturers, we are counted amongst the leading Bitumen and Asphalt Testing Lab Equipment Manufacturers in India. The Bitumen Asphalt Testing Lab Equipments that we manufacture, and supply are utilized from the engineering point of view, for construction of roads, highways and real estate development among others. Being one of the most sought-after Bitumen and Asphalt Testing Lab Equipment Suppliers in the market, we have customers that are spread across the world.
We have at our disposal the experience of 13 illustrious years in manufacturing superior quality bitumen and asphalt testing equipment. Hence, we are now recognized an established brand in the market which enjoys people's trust and confidence.
Civil Lab Equipment Manufacturers started providing the primary products for ascertaining the quality as well as the attributes of bitumen and asphalt. We have now grown into a established manufacturer which now takes specialization in offering instruments that are appreciated for their finish and sophistication.
Given below is the list of the some of the most popular material of Bitumen Testing Lab Equipments that we take expertise in manufacturers
Further, the bitumen and asphalt testing equipments that we make available are fabricated in such a way to enable engineers analyze the samples in the most detailed manner. This give them the opportunity to select testing equipments after taking into consideration the quality, ductility, consistency and viscosity of the product for diverse functions in industry, construction and infrastructure. Also, being one of the trusted Bitumen and Asphalt Testing Lab Equipment Exporters, we take pride in supplying a whole gamut of instruments to meet the special demands in different areas.
Featured Products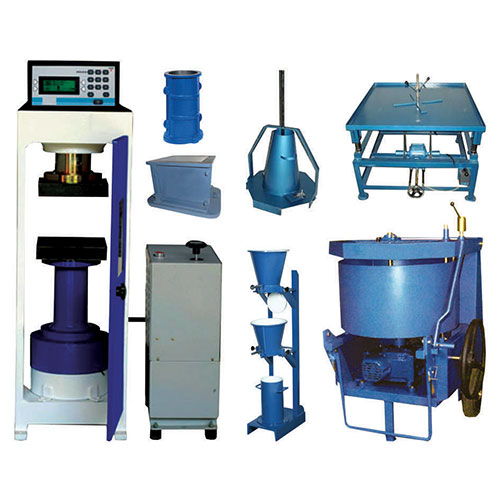 Concrete Testing Lab Equipments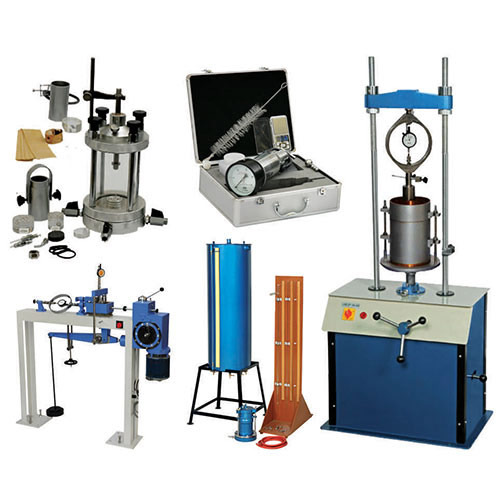 Soil Testing Lab Equipments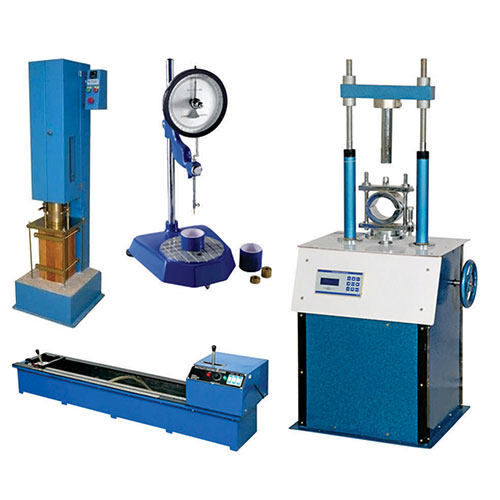 Bitumen and Ashphalt Testing Lab Equipment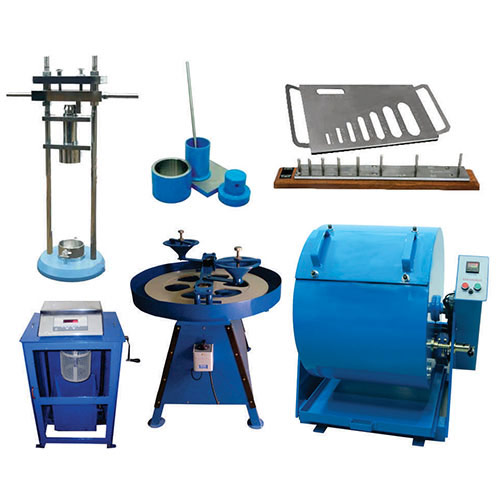 Aggregate Testing Lab Equipments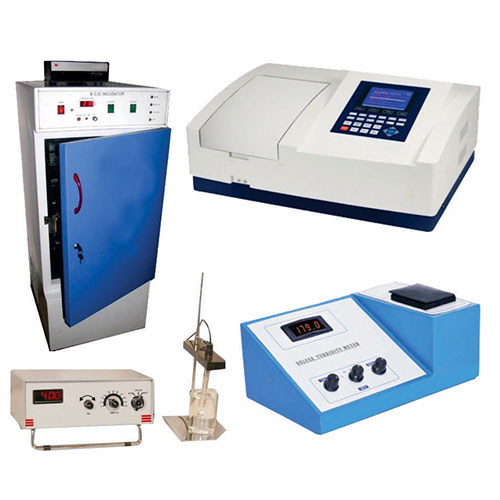 Strength of Material Lab Equipment
Rock Testing Lab Equipments
Bitumen and Asphalt Lab Equipment