Strength of Material Testing Lab Equipments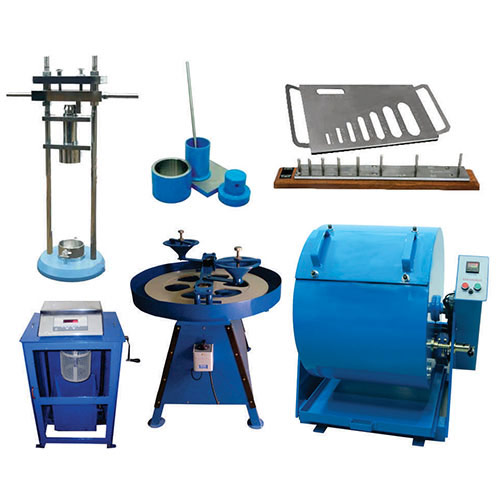 Civil Lab Equipment Manufacturers provides Strength of Material Lab Equipments comprehensive array of material lab equipments for engineers as well as well as to Geo Scientists who utilize them for testing diversity features. Our top-notch material testing laboratory instruments are appreciated for their precise results. Due to their in-built sophisticated technology, these equipments allow for smooth derivation of the inferences as well as evaluations performed by the professionals.
As one of the most prominent strength of material testing lab equipment manufacturers, we have been manufacturing material strength testing equipments since a long time now. Our products are rated highly for their reliability and accuracy. Our manufacturing experts follow the set prototypes and universally accepted designs to manufacture the testing equipments.
Further our R and D team performs continuous research to come up with better techniques to design and manufacture better models for material strength testing equipment. With such diversified portfolio, we at Civil Lab Equipment Manufacturers are now ranked among st the best and leading strength of material Testing Lab Equipment suppliers in India as well as abroad.
Given below is the list of the some of the most popular material lab equipment that we take expertise in manufacturing –
Materials strength testing instruments that we supply are manufactured and developed with immaculate care and precision. Each instrument that we supply has been developed to meet the variegated testing requirement owing to their unique features in respect to impact resistance, torsion, hardness appeal, bonding affinities as well as cohesion.
All the more, we manufacture all our material testing equipment in strict adherence with the quality parameters set and maintained by our in-house experts. Thus, with such far reaching and broad array of testing materials, we are proudly rated as one of the top strength of material Testing Lab Equipment Exporters in the country.
Featured Products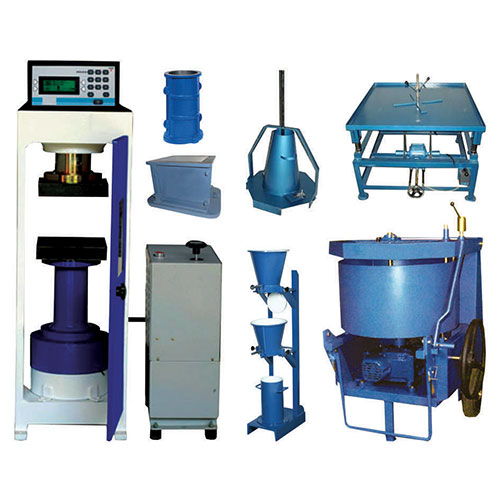 Concrete Testing Lab Equipments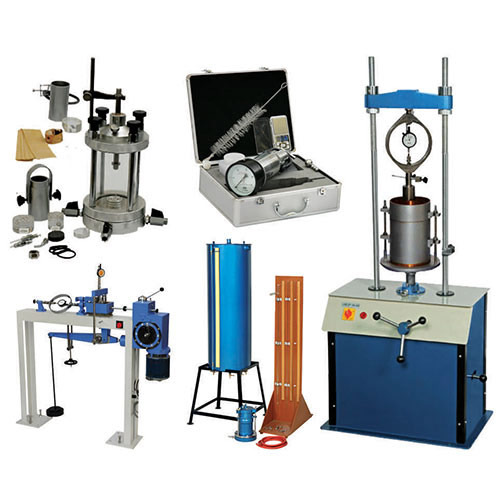 Soil Testing Lab Equipments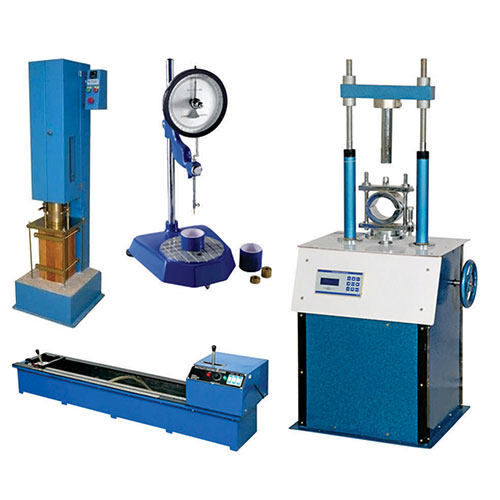 Bitumen and Ashphalt Testing Lab Equipment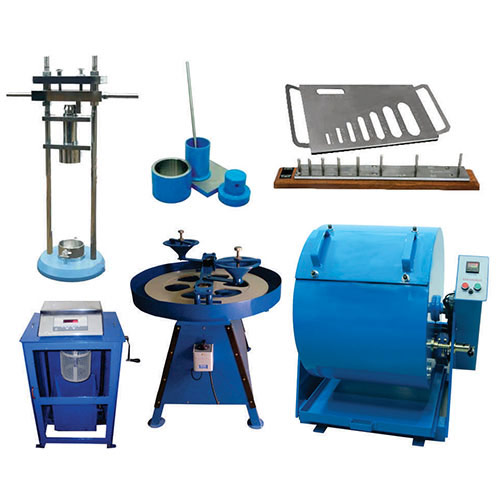 Aggregate Testing Lab Equipments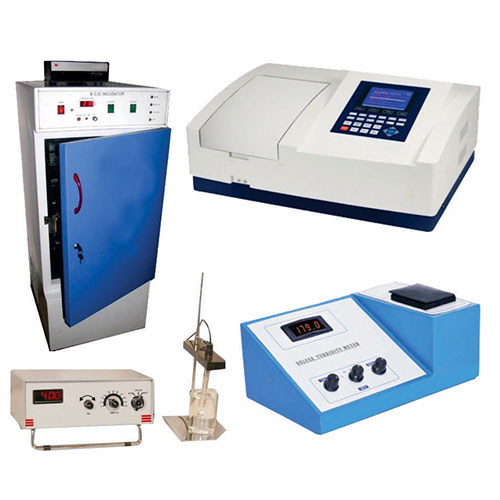 Strength of Material Lab Equipment
Rock Testing Lab Equipments
Strength Of Material Lab Equipments