Cement Testing Lab Equipments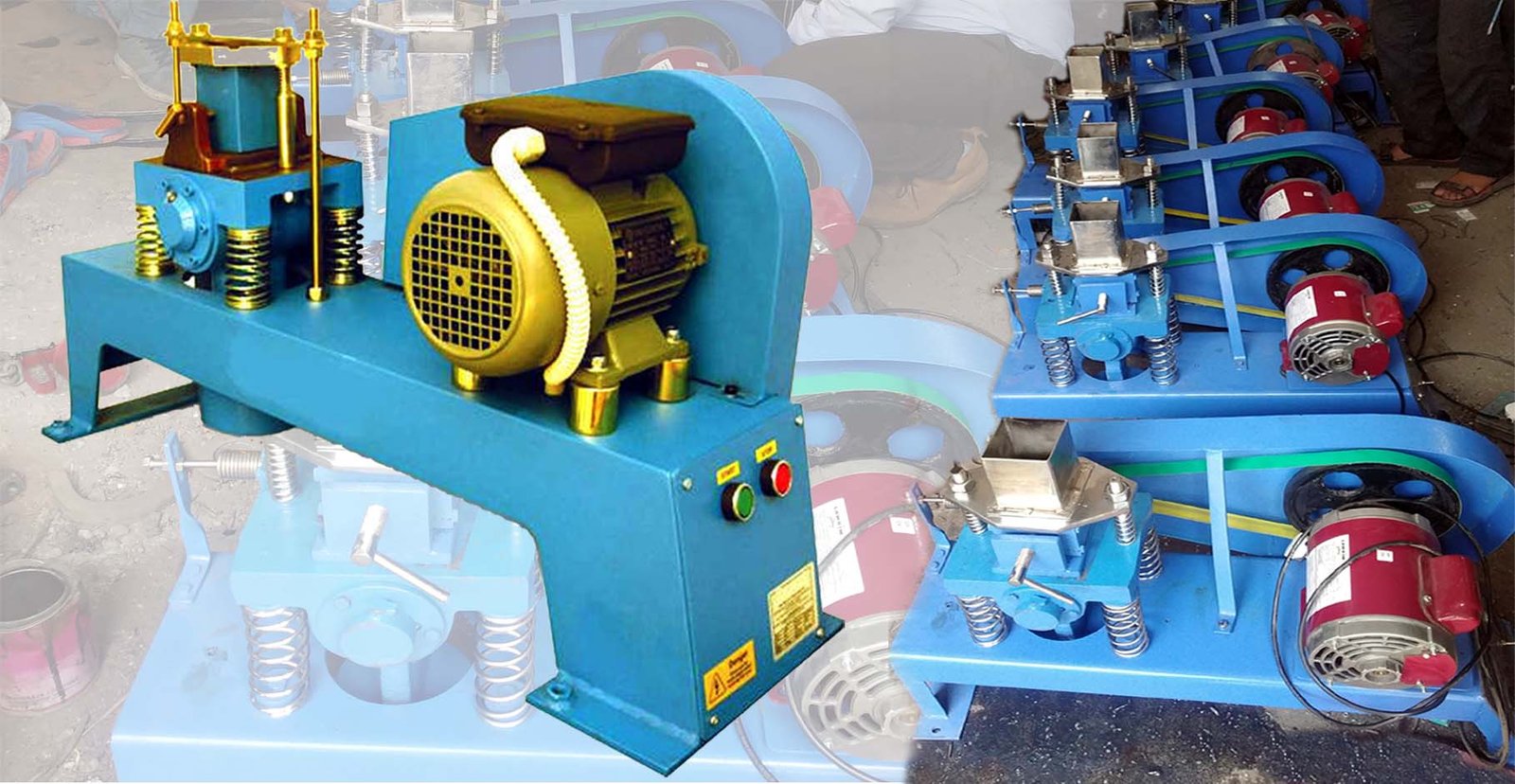 Checking the quality of the material is a fundamentally very vital part before any structure construction can be initiated as their strength are purely dependent on the underlying used civil materials. Cement is very critical among them as it is the binding material. You always need a consistent and renowned name when the search is for Cement Testing Lab Equipments Manufacturers. They need to be very much focused and committed to manufacture every product as per the market need, trend, and customer expectations, which makes their name apparent in the manufacturing market. They need to be working continuously to provide a wide range of testing equipments or products that satisfy the varied needs of industrial demands too.
Cement testing lab equipment is very essential to assess the concrete quality which is been supplied or is been under consideration for the construction. This incredibly fine grey color powder will become the live spectator of human struggles and accomplishment in creating and winning over sacred rivers, landscapes, appealing oceans, stubborn mountains, etc. The infrastructure of the dams, roads, buildings, and highways purely depend on the quality of construction which needs to be unblemished. For this evaluation as a Cement Testing Lab Equipment Suppliers it becomes very considerable to have a variety of products under the cement testing category.
As a Cement Testing Lab Equipments Exporters, focus need to be there on changing needs of this modern society to serve them better. Products should save both money and time of the customer in the evaluation, research, and testing process for the degree of compaction, homogeneity, consistency, segregation, compression strength, specific gravity, water, air content, adhesion, workability, resistance, confined flow ability, permeability, bulk density amongst other factors and parameters. The aim is to achieve the testing results with efficiency and effectiveness, where both should be guaranteed.
Featured Products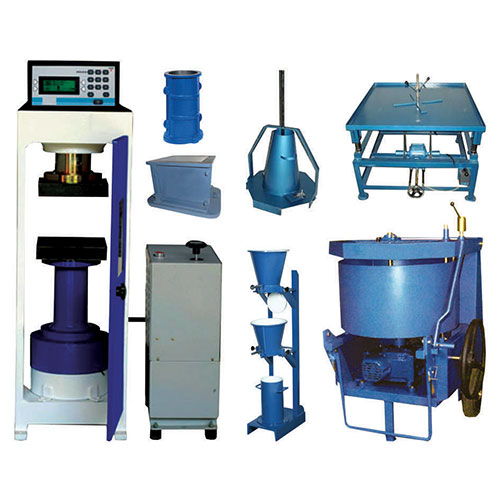 Concrete Testing Lab Equipments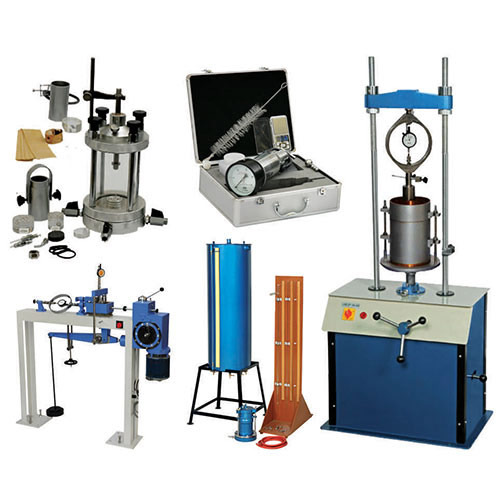 Soil Testing Lab Equipments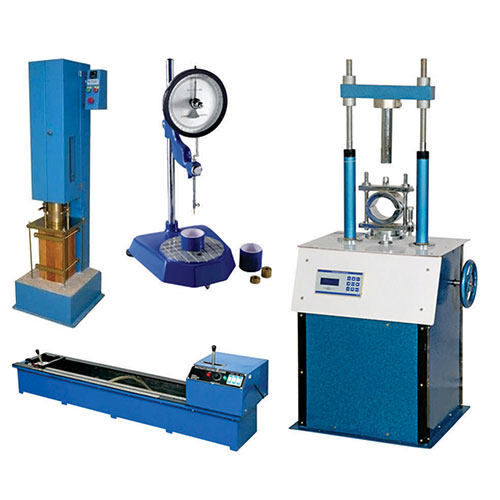 Bitumen and Ashphalt Testing Lab Equipment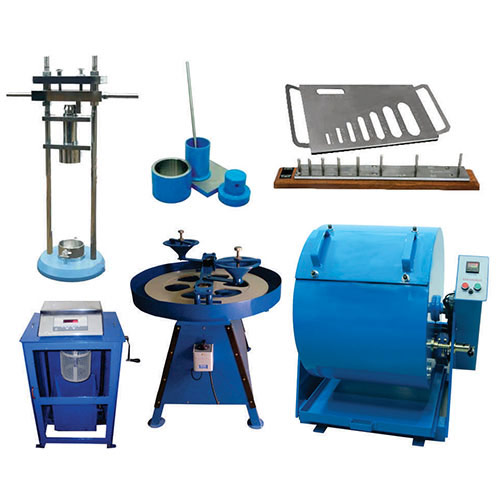 Aggregate Testing Lab Equipments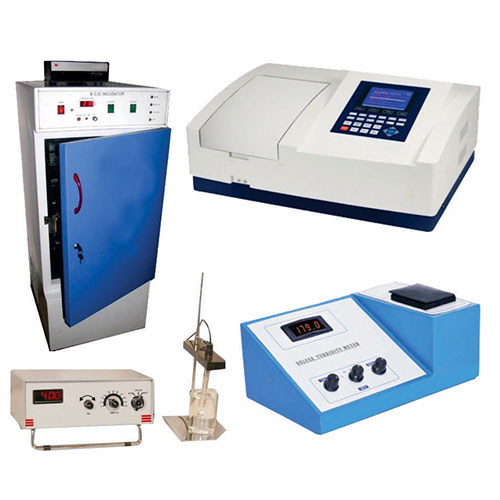 Strength of Material Lab Equipment
Rock Testing Lab Equipments
Cement Testing Lab Equipments