Concrete Testing Lab Equipments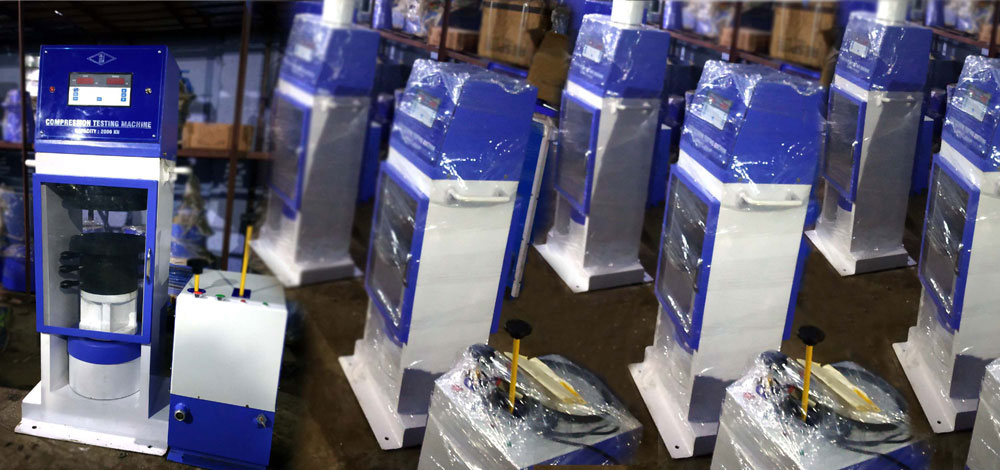 While looking out for Concrete Testing Lab Equipments Manufacturer, it is important to check for the manufacturers who offer the robust and rigid line of equipments and accessories for concrete testing that conforms to the international standards. All testing equipments and instruments should span across all testing phases that are required for compliance, strength, and consistency. From the non-destructive test of hardened concrete, lab curing, placement of fresh concrete, and strength testing, everything needed for concrete testing should be in their list of testing equipment.
They should also provide the equipments for conducting fresh concrete tests that include slump and maturity, entrained air, corrosion, and strength. Top Concrete Testing Lab Equipment Suppliers non-destructive test equipments should provide the results after evaluation without impairing the properties of the structures and also without damaging the texture of the surface and integrity that remains very critical for failure analysis and quality control for knowing the structural health of any building.
A strong foundation is imperative in any construction where concrete testing equipments help to make sure the same by confirming how good concrete will do the job and support as well as last long for the structure or building. As Concrete Testing Lab Equipments Exporters their control should be spanned across the world and their products help you to know all that you want to know.
Featured Products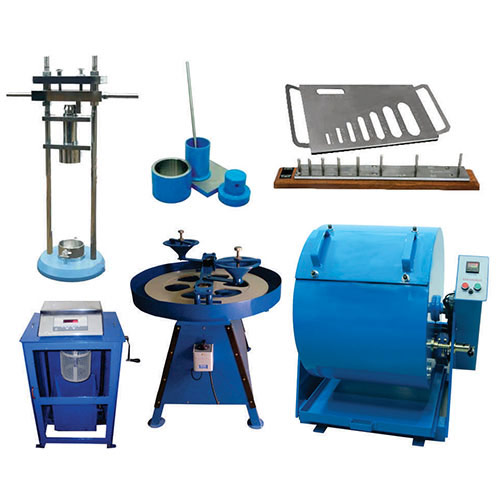 Concrete Testing Lab Equipments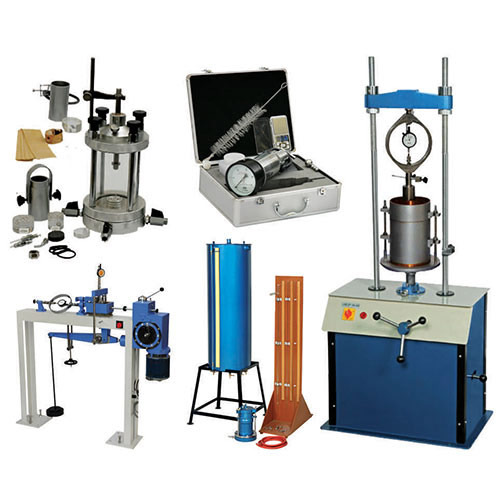 Soil Testing Lab Equipments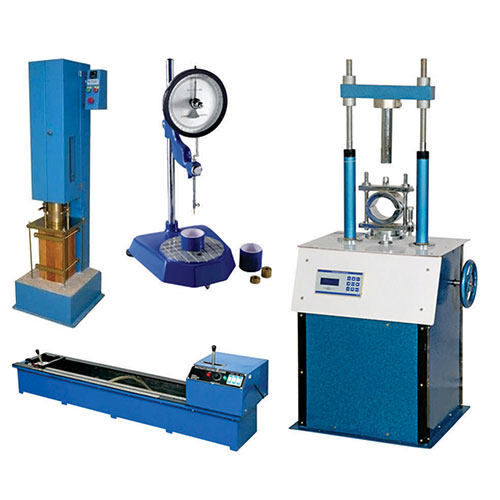 Bitumen and Ashphalt Testing Lab Equipment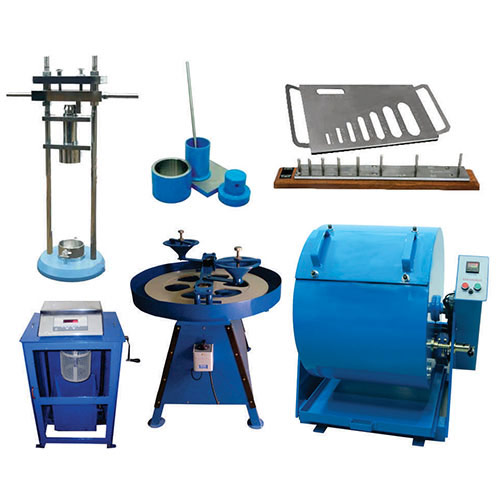 Aggregate Testing Lab Equipments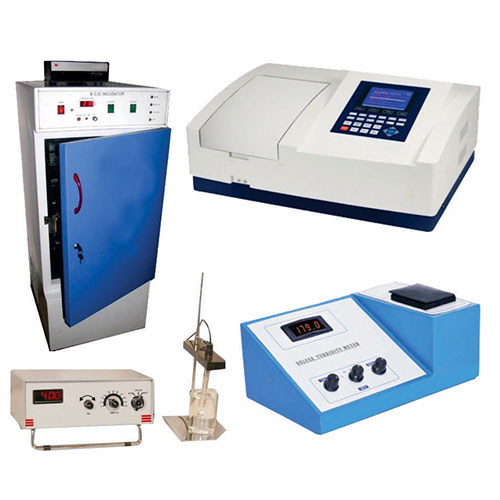 Strength of Material Lab Equipment
Rock Testing Lab Equipments
Concrete Testing Lab Equipment