Rock Testing Lab Equipments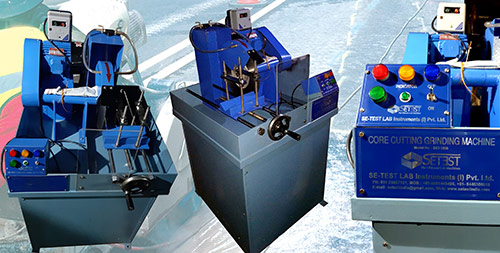 As a leading Rock Testing Lab Equipments Manufacturers, we provide an extensive array of rock testing equipments that we have manufactured to enable Geo Scientists and engineers in their analysis. Developed in strict adherence to the industry norms, our testing apparatuses allow for detailed and precise assessment of the characteristic of rock. Moreover, the equipments further allows for testing of geo strata of diverse nature which includes sedimentary stones and igneous types.
Rock testing equipment supplied by Civil Lab Equipment Manufacturer are designed as per the best parameters and standards set by the authorized institutions active in the field of geo studies and rock research. We always take expertise in adhering to the best practices while designing similar models as well as testing platforms for diverse platforms such as construction, tunnelling, excavation and mining. Owing to such diverse manufacturing portfolio, we have achieved the status of being one of the most reliable and popular Rock Testing Lab Equipment Suppliers in India.
Given below is the list of the some of the most popular material lab equipments that we take expertise in manufacturing –
Further, rock testing lab equipment that we supply are utilized for the purpose of analyzing the characteristics of rock in a perfect and most rational manner. The rock testing lab apparatuses are used by Lab technicians, engineers as well as Scientists to determine facts regarding the strength of the rock and ts dimension and shape tolerance against stress.
We also exercise expertise in developing customized equipments for measuring chipping and exfoliation tendencies as well as tri-axial compression. This makes us fulfill demands from different corners of the world, helping us to become one of the emerging Rock Testing Equipment Exporters in India.
Featured Products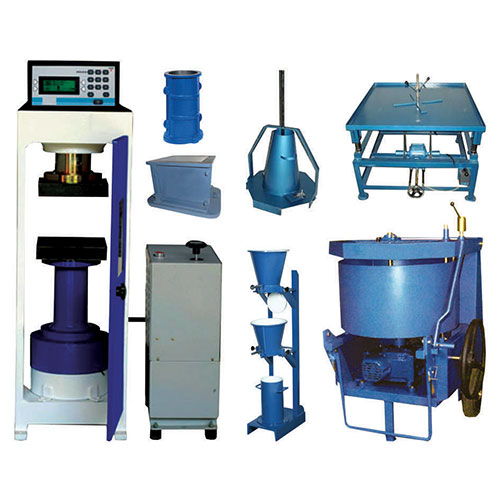 Concrete Testing Lab Equipments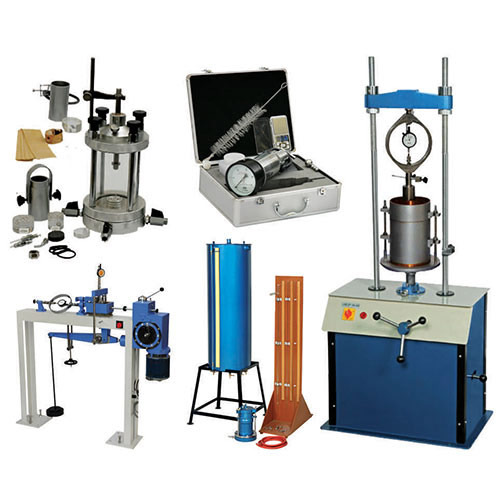 Soil Testing Lab Equipments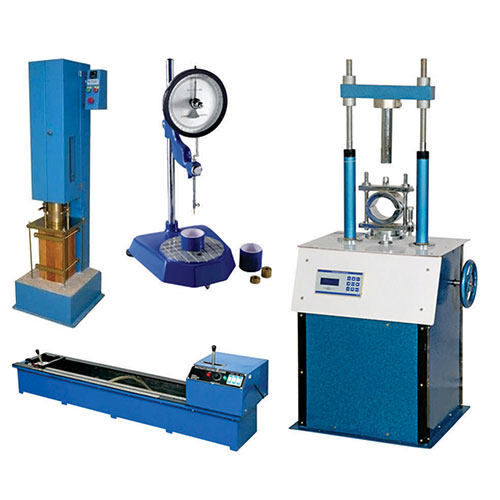 Bitumen and Ashphalt Testing Lab Equipment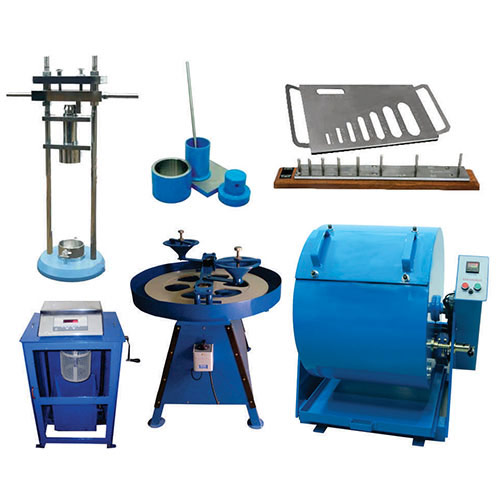 Aggregate Testing Lab Equipments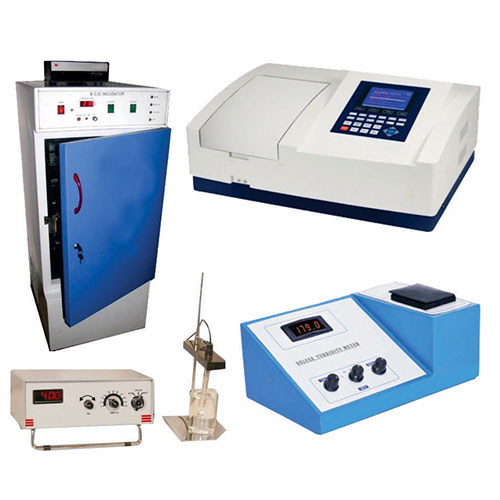 Strength of Material Lab Equipment
Rock Testing Lab Equipments
Rock Testing Lab Equipments