Aggregate Testing Lab Equipments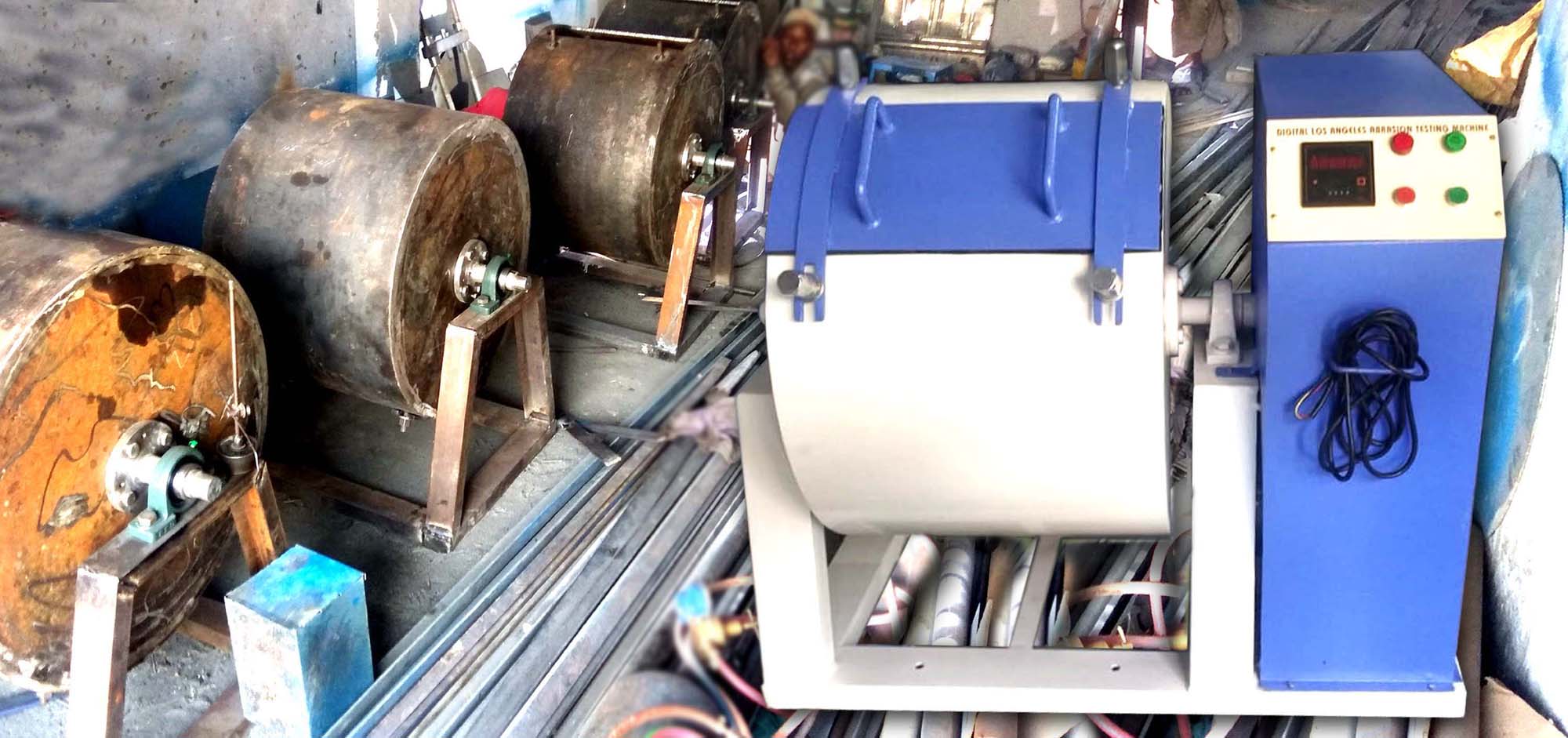 Civil Lab Equipment Manufacturer takes expertise in manufacturing extensive assortment of aggregate testing lab equipments. Aggregate Testing Lab Equipments are utilized in diverse civil engineering projects by professionals. The aggregate testing lab equipment that we manufacture come equipped with features high precision and great sophistication. Moreover, all the testing instruments that we supply have been develop in accordance with the industry standards and globally accepted quality parameters.
As one of the leading aggregate testing lab equipment manufacturers, we take exercise expertise in developing diverse range of instruments to meet the ever-growing requirements of lab analysts and civil engineers. Further, each type of aggregate instrument that we offer have been developed specifically to comply to differential analysis demands of engineers. By utilizing our testing equipments, engineers can derive accurate inferences in respect to the strength, selective bonding affinities, attrition ratios as well as other vital components of construction sector.
Given below is the list of the some of the most popular material lab equipment that we take expertise in manufacturing –
We always strive dedicatedly to fulfill the requirements of our patrons. So, we are actively involved in manufacturing and supplying the comprehensive range of aggregate testing equipments. As a top-notch aggregate testing lab equipment suppliers, we have always been very active to the utilization of new aggregate in engineering as well as construction projects.
Therefore, we always take pride in making available testing instruments that provide the right value for specific aggregate as well as its affinity with materials of bonding such as different catalysing agents and cement. All the more, we also are active as aggregate testing lab equipment exporters, hence always striving to fulfill the needs of our clients across the globe.
Featured Products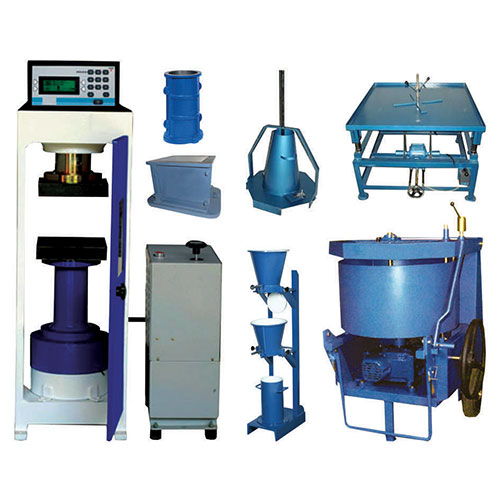 Concrete Testing Lab Equipments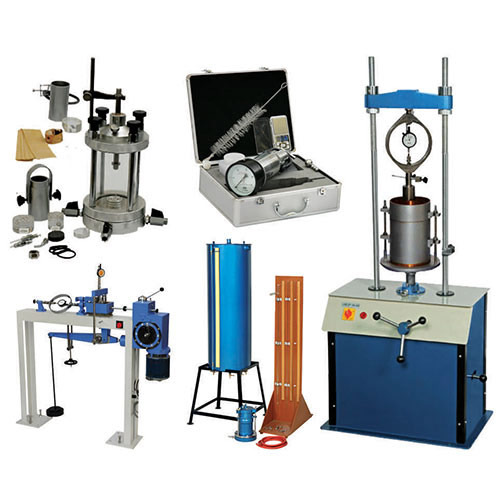 Soil Testing Lab Equipments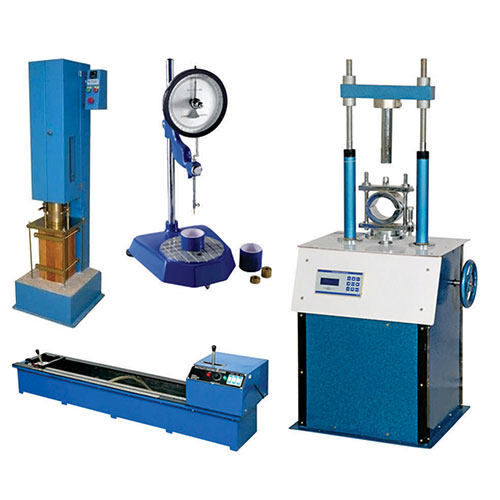 Bitumen and Ashphalt Testing Lab Equipment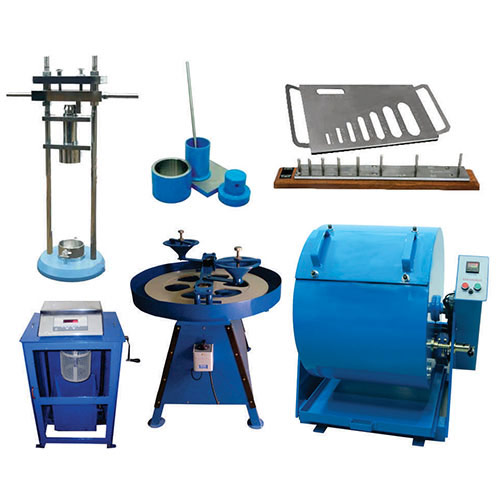 Aggregate Testing Lab Equipments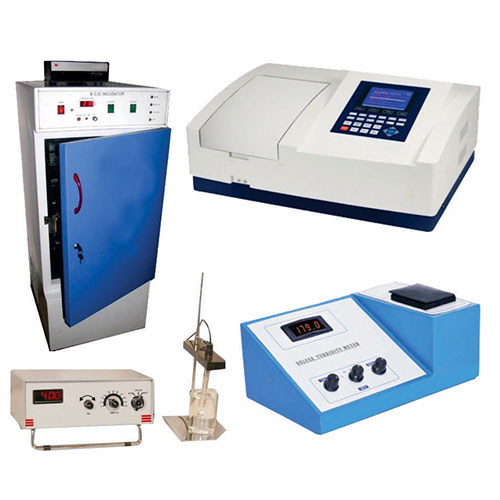 Strength of Material Lab Equipment
Rock Testing Lab Equipments
Aggregate Testing Equipment