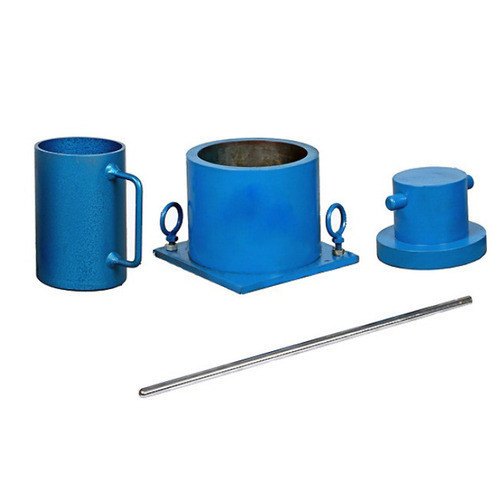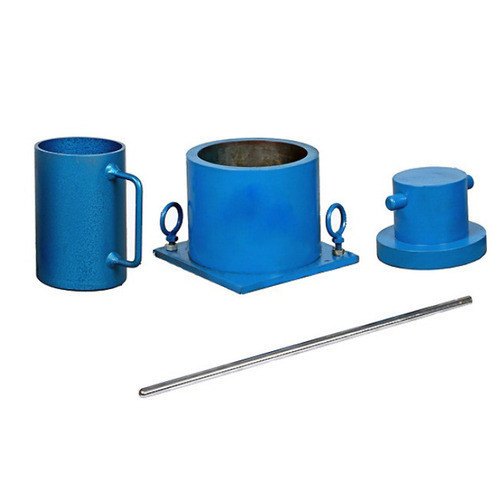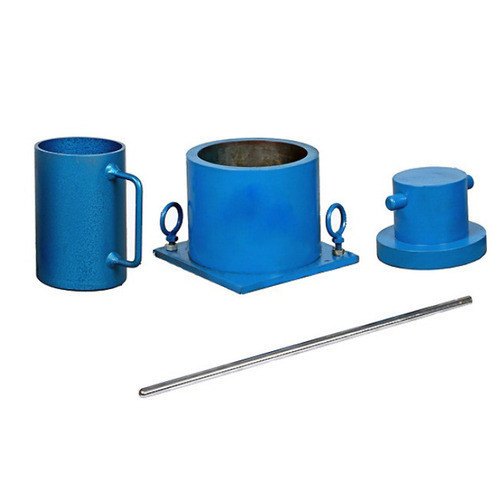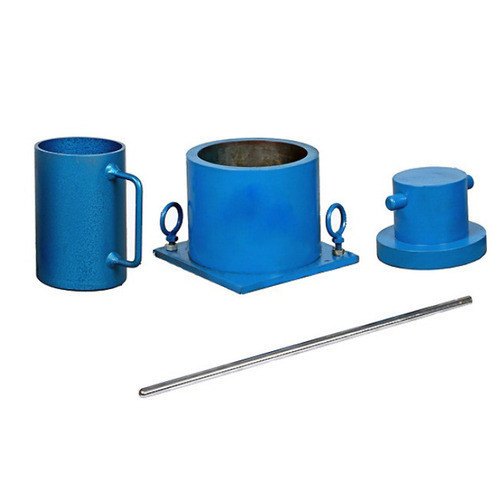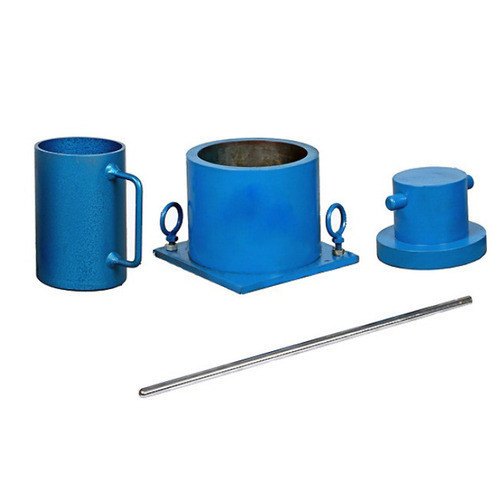 Aggregate Crushing Value Apparatus
Model No.: SET-1407
Standards:
IS
2376 (PART-IV)
& BS
812:111
Made available with all the necessary accessories, Aggregate Crushing Value Apparatus supplied by Civil Lab Equipment Manufacturer are perfect for laboratory tests. Our range of crushing value apparatus come in variety of models, sizes and at most affordable of prices. Further, we guarantee highest quality for our range of crushing value apparatus with various standard like IS, ASTM, BS etc
Our range of aggregate crushing value machine is appreciated highly by our customers for their longevity, corrosion resistance and longer life.
Specification
The aggregate crushing value apparatus is used for determining the relative measure of aggregate's resistance in respect to crushing under compression load that is applied gradually.
Aggregate crushing value is generally a numerical index of aggregate's strength and it is mainly utilized for the construction of pavements and roads.
The apparatus mainly consists of:
MS or Cast Iron Cylinder with 150mm dia x 130mm to 140mm height ±0.5.
Base plate 200mm to 230mm/sqr x 6mm thick.
One plunger of 148mm dia x 100 to 115mm height ±0.5.
One Temping rod 16mm dia x 600mm long with both ended rounded.
One number of Metal Measure jug 115mm dia ±0.5 x 180mm height.
Aggregate Testing Equipment