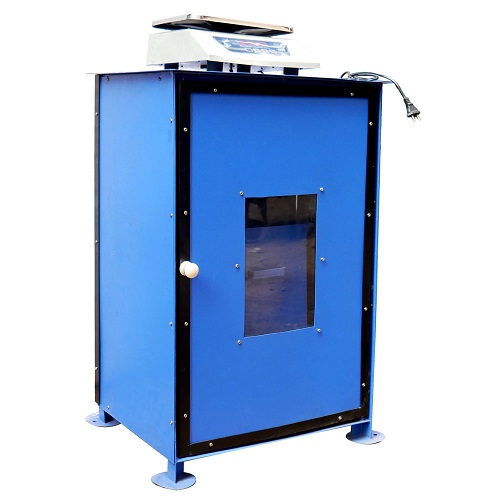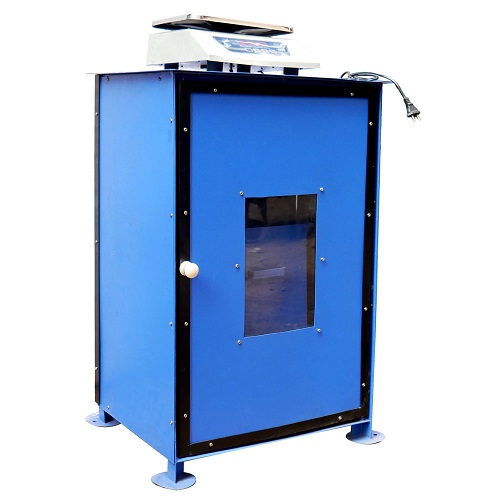 Specific Gravity And Water Absorption Of Aggregates
Model No.: SET-1405
Standards:
IS
2386 (PART III)
BS 812
Owing to our domain expertise, we at Civil Lab Equipment Manufacturer are engaged in the manufacturing and supplying of top-notch quality Specific Gravity And Water Absorption Of Aggregates equipment (Buoyancy balance system). The apparatus supplied by us is manufactured in our world class unit and is tested on international quality standards. Further, we take pride in supplying the equipment as per the exact requirements of our clients.
Specification
The Specific gravity test of aggregates device is used for the purpose of measuring the strength as well as the quality of the material. While, on the other hand, the water absorption test is done for determining the capacity of coarse and fine aggregates to hold water.
The apparatus mainly comprises of a rigid frame, which comes equipped with a water tank that stays mounted on a platform. Additionally, there is a mechanically fitted lifting device the function of which is to raise the water tank along the height of the frame to immerse the sample which is placed below the balance.
Moreover, the balance with the capacity of 5kg – 0.1g accuracy, which is made available supplied can also be utilized as proper weighing device. One density basket this hang on the bottom of balance to measurement of result. Hence, it proves to be quite a useful and versatile system of weighing in laboratories. Furthermore, the machine is supplied with density basket, an airtight container and electronic balance.
Air tight container to suspend density basket. 1 No
GI Tray of area not less than 650 cm sq. 1 No.
Absorbent cloths 75cm x 45cm. 2 Nos.
Aggregate Testing Equipment