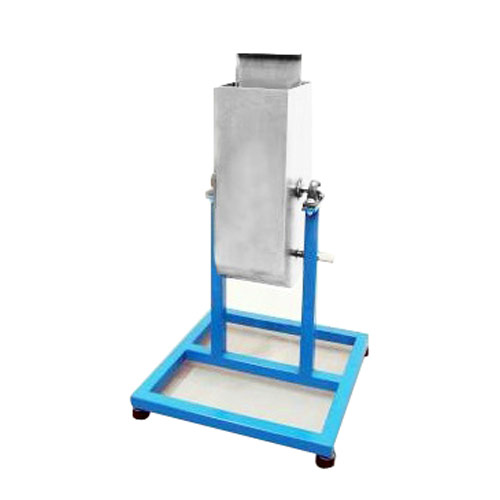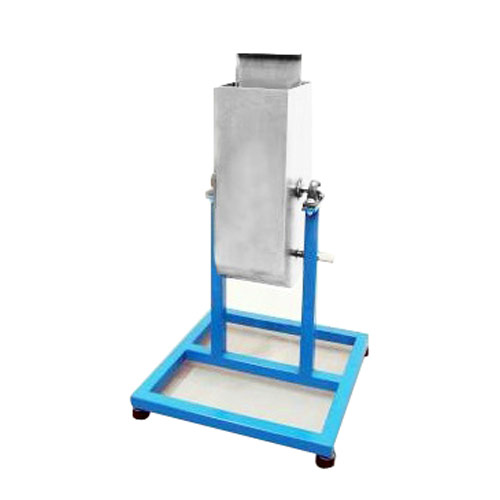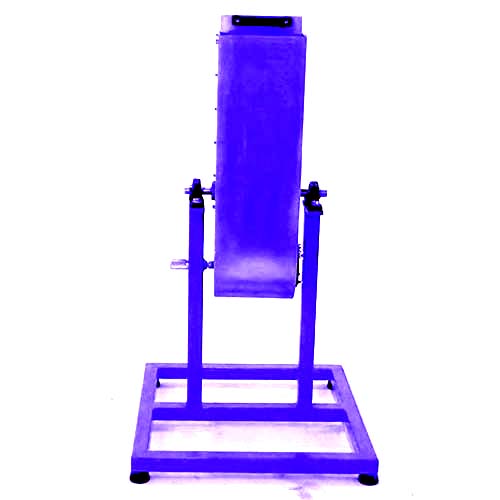 U Box Apparatus
Model No.: SET-1109
Standards:
Civil Lab Equipment Manufacturer U Shape Box Apparatus with model is manufacturers as per the industry defined standards. U Shape Box Apparatus are the commonly required in the laboratory.
U Box test is used to determine the filing ability of self-compacting concrete. The apparatus consists of a mild steel vessel that is fully divided by a middle wall into two section; an opening with a sliding gate is fitted between the two sections.
Reinforcing bar with nominal diameter of 134 mm are installed at the gate with centre to centre spacing of 50 mm. this create a clear spacing of 35 mm between bars.
The left hand section is filled with about 20 liter of concrete then the gate is lifted and the concrete flows upwards into the other section. The height of the concrete in both sections is measured.
Accessories:
Trowel
Scoop
Stopwatch
Concrete Testing Lab Equipment