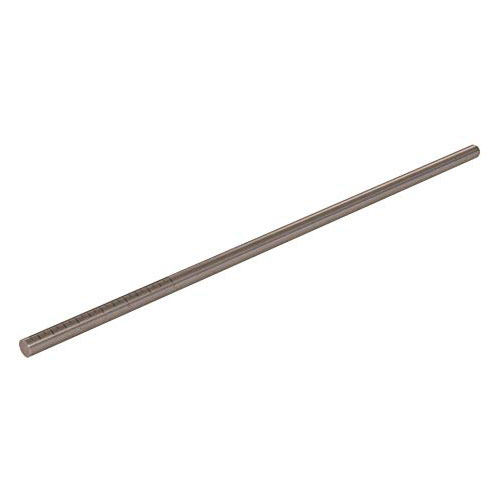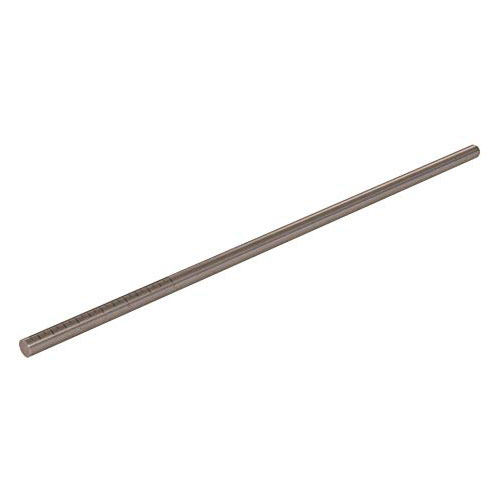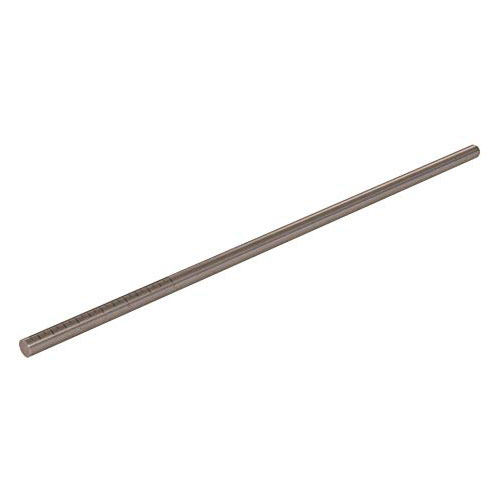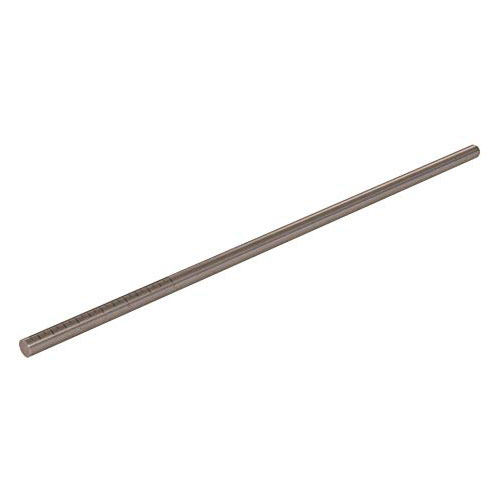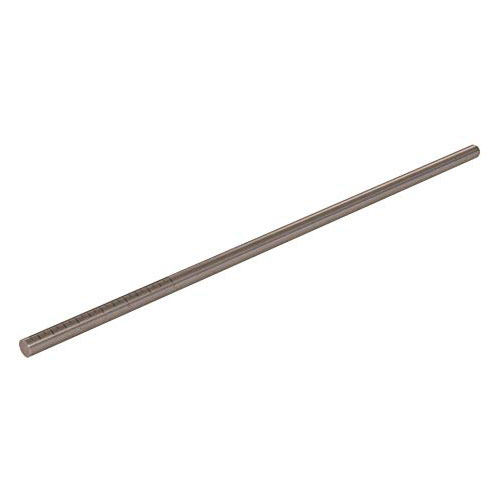 Tamping Rod
Model No.: SET-1115
Standards:
IS
516
AASHTO T-29 and T-23
ASTM C-29, C-31, C-57, C-138, C-192
Civil Lab Equipment Manufacturer Tamping Rod with model is manufacturers as per the industry defined standards. Tamping Rod are the commonly required in the laboratory.
This is used for compacting concrete into cube moulds. This rod is made of steel it is 16 mm dia., 600 mm in length and rounded at both ends.
Concrete Testing Lab Equipment