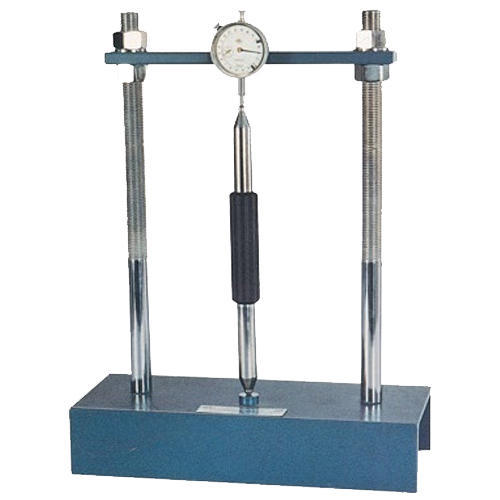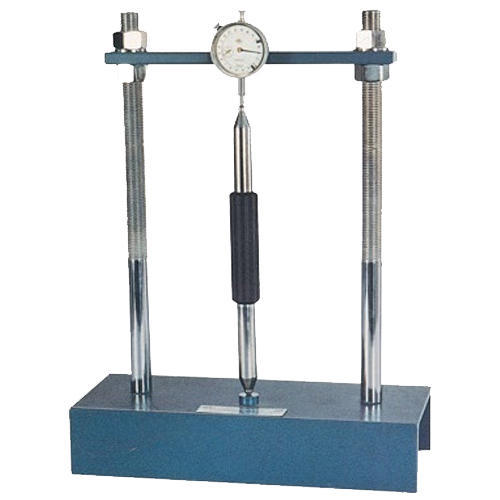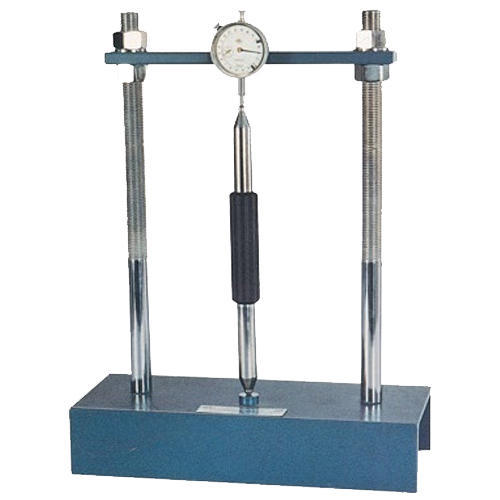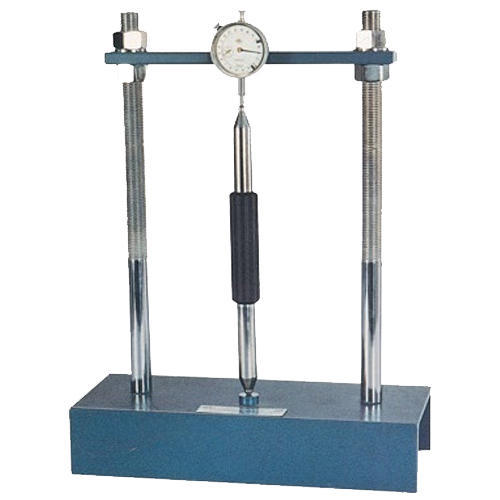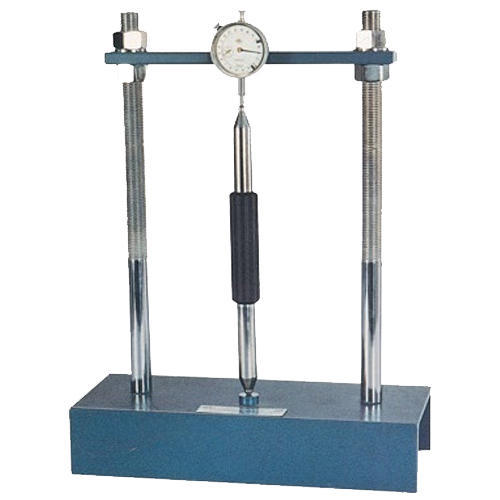 Length Comparator
Model No.: SET-1013
Standards:
IS
1199-1959
IS 4031 1968 BS 1881
ASTM C 151, C490
Length Comparators are used for the purpose of measuring length changes mortar, hardened cement paste and concrete prismatic specimens. A study upright support that comes attached to a solid triangular base mounts the indicators. The equipment comprises of an invar reference bar, movable and stationary anvils fabricated to fit the gauge studs of H – 3260 which are then cast into the specimens of the test.
Following are the three main components that length comparators consist of –
An upright frame base, which comprises of a collar and adjustable terminal on the base.
A digital indicator or dial with a collar or adjustable terminal.
A reference bar for the purpose of calibration. For this purpose, an invar test bar is included for this purpose.
We at Civil Lab Equipment Manufacturer takes expertise in manufacturing Length comparator as per the industry standards. We also supply and export length comparator as per the demands of our patrons at most competitive prices.
Concrete Testing Lab Equipment