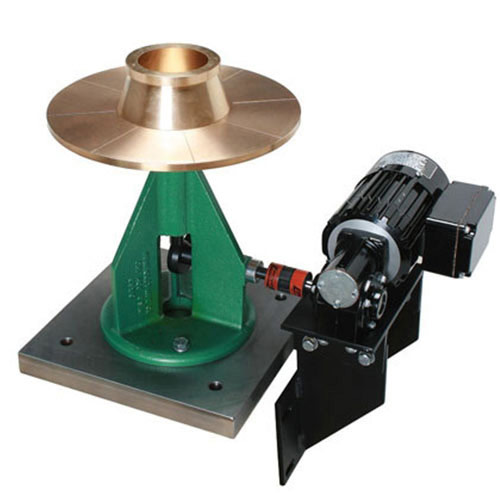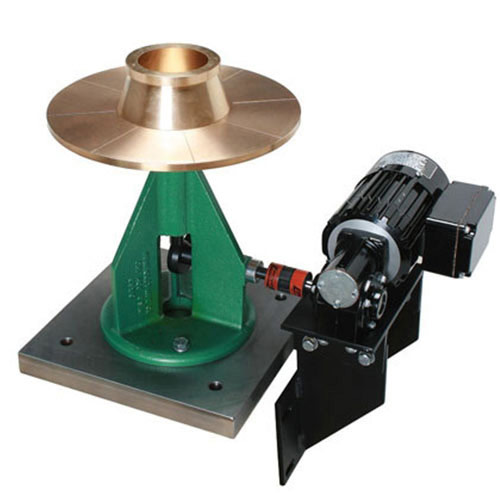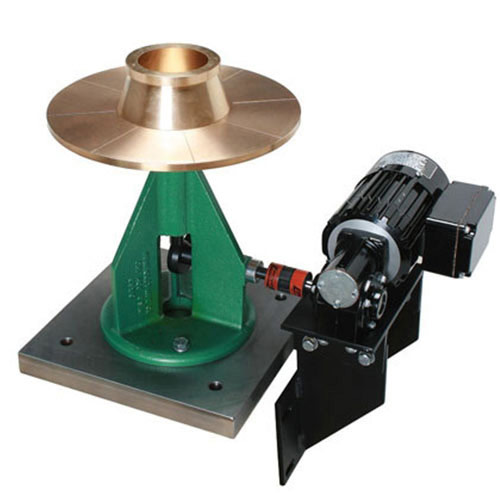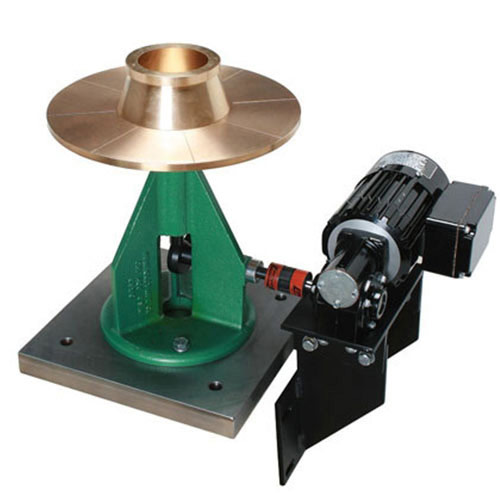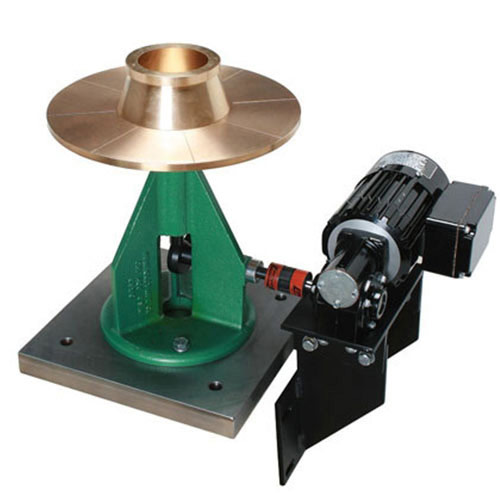 Flow Table (Motorised)
Model No.: SET-1007
Standards:
IS
1199-1959
ASTM C-124
AASHTO-T-120
We at Flow Table motorized is designed for the purpose of ascertaining the usability of the Portland Cement Concrete. The top of the Flow table is 76.2 cm dia, and it has been fabricated using solid brass casting. The integrally cast ribs have been designed for giving support and strength. The stand is made using cast iron and is of build strongly.
The ground and the steel cam are designed such to drop the table using an electric geared motor by 12.5 mm dia. It can be operated electrically to uplift and drop the top of the table, atleast 15 times in 15 seconds. The Flow Table is suited for operation A.C supply, 50 cycles, and 230 Volts and is supplied with two handles of height 12 and 17 cm and one conical mould.
We at Civil Lab Equipment Manufacturer take expertise in manufacturing motorized flow table as per the advanced technology. Moreover, we are also active as a supplier and exporter of flow table to our customers spread across various markets.
Concrete Testing Lab Equipment