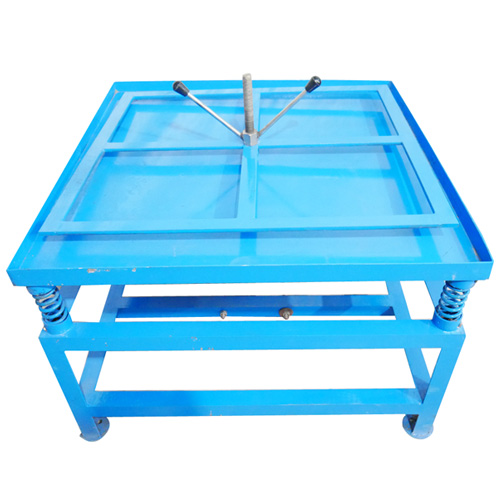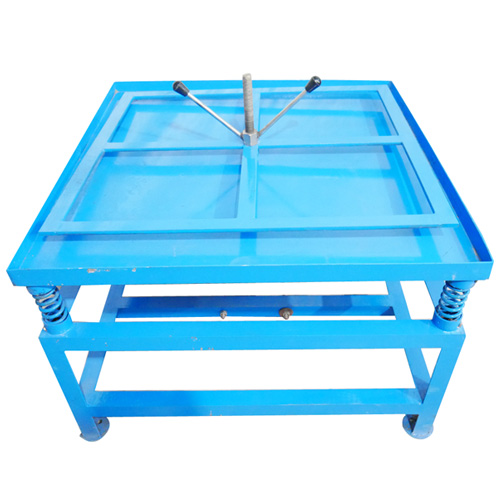 Concrete Vibrating Table
Model No.: SET-1126
Standards:
Cement concrete requires proper compaction while at the time of casting specimens in order to gain better compressive strength. Concrete Vibrating Table supplied by Civil Lab Equipment Manufacturer is exactly suited for the purpose. The table-top is perfect for holding cube moulds and is equipped with stops along its edges to avoid moulds from gliding off the table at the time of the operation.
The Concrete Vibrating Table which is electromagnetic in nature features a distinct control unit equipped with on/off switch along with rheostat to regulate amplitude as per special requirement. The vibrating table also has a power cable which is user-supplied.
Powered by electric vibrators that are single phase, there a diverse control configurations available in vibrating table in Delhi, India.
Concrete Testing Lab Equipment