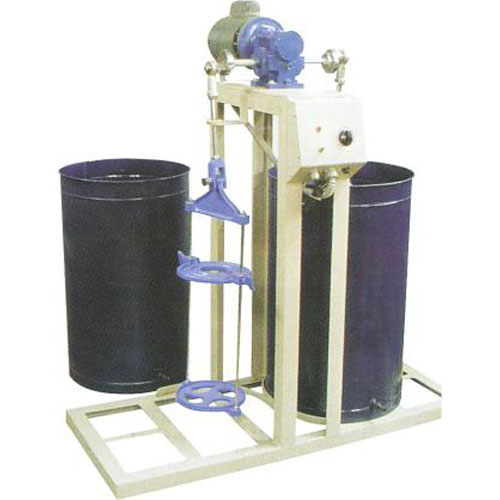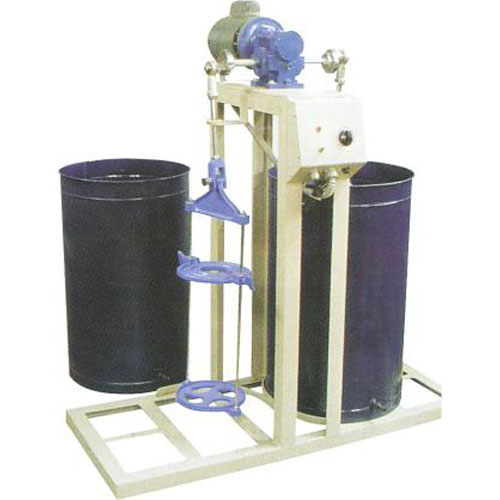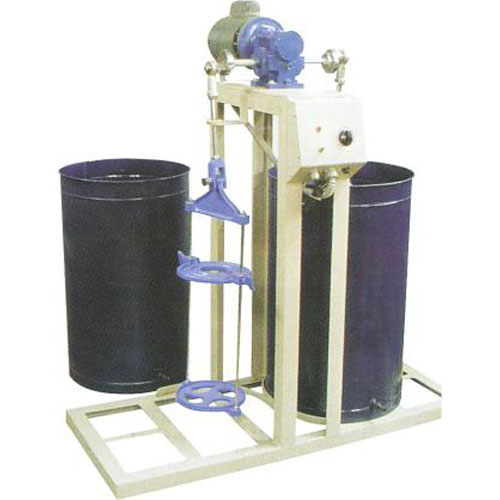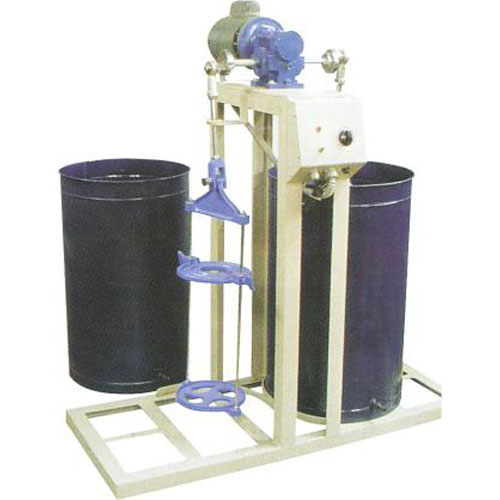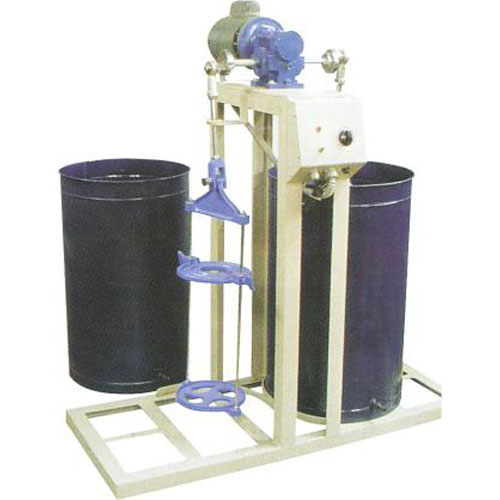 Wet Sieve Shaker
Model No.: SET-1244 (B)
Standards:
At Civil Lab Equipment Manufacturer, we manufacture, suppliers and exporters of Wet Sieve Shaker for the best quality to our clients in Delhi, India. Civil Lab Equipment manufacturers Wet Sieve Shaker consists of a water reservoir and a holder which can hold up to 7 sieves of 8 inch diameter 150 MM to 200 MM. A heavy duty belt driven motor (¼ HP) is used for highly efficient functioning of this web sieving machine. This automatic timer is of imported brand and can be used with 0 to one hours time set. Wet sieve test is to obtain basic information about the soil, which will be used to estimate strength and permeability. It is the primary form of classification for granular soils.
We sieve materials which can be tested dry, produce less than accurate particle analysis results. If the material is not soluble for our water to be reproducible difficult results obtain and wet testing method required to produce accurate data. We offers an alternative to a single tall-frame wet wash sieve using. It's been specifically designed to be use with the sieve shaker and a stack of full-height testing sieves.
Se-Test use of latest engineering technology we are able to design and develop a sieve shaking machine for wet sieving process that meets your processing needs supply for all over India like Asia, Africa and Middle East at economical price rate and excellent warranty.
Geotechnical Testing Lab Equipment