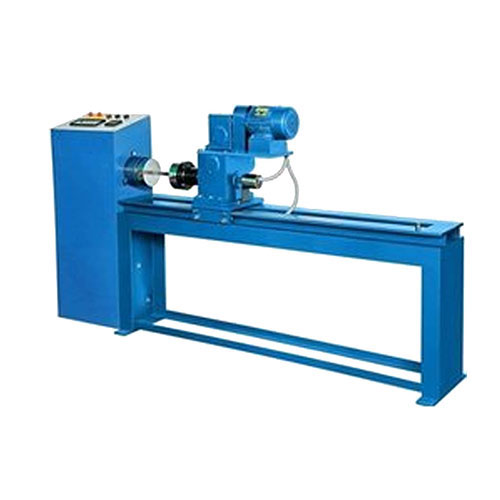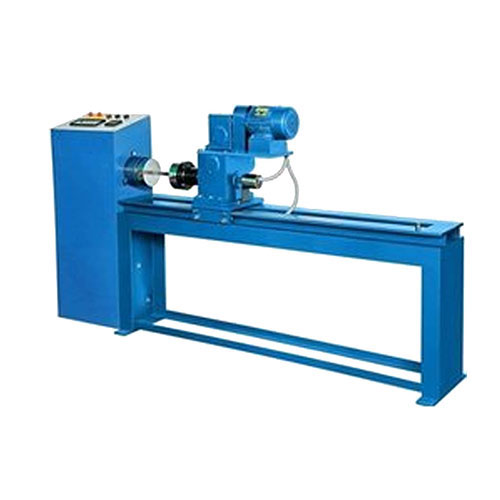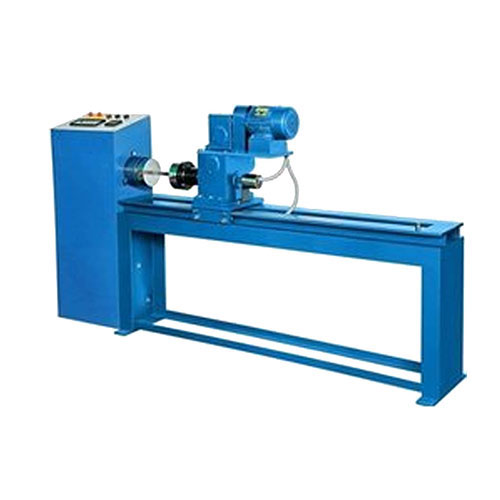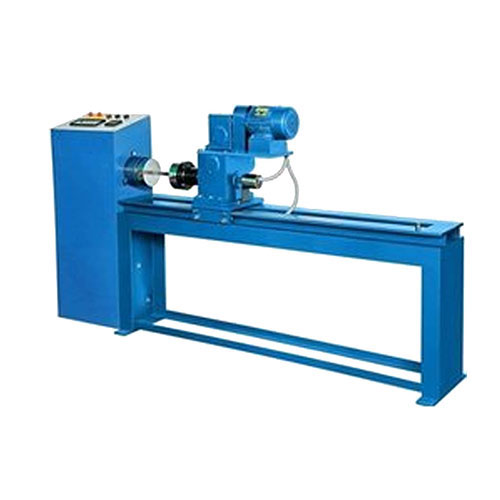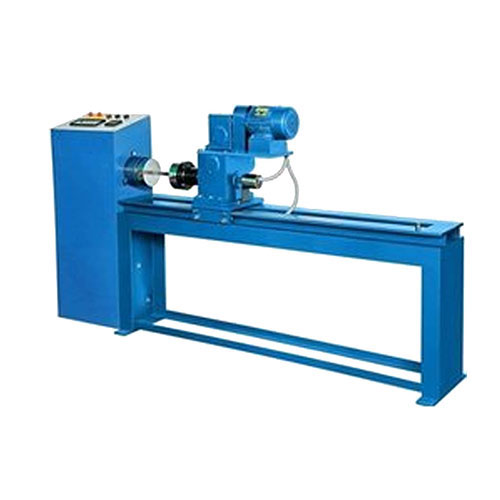 Torsion Testing Machine
Model No.: SET-1804
Standards:
Torsion Testing Machine made available by Civil Lab Equipment Manufacturer is known for its reliability and superior functioning. Our range of Torsion Testing Machine are tested for finest quality parameters and are provided as per the exact specification of our clients. We also take pride in supplying our range of Torsion Testing Machine at most competitive of prices.
General Specification
The Torsion Testing Machine is designed and is used for the purpose of conducting the twist and the torsion test on a variety of metal wires as well as sheet materials of tube. The torque measurement is done with the aid of Pendulum dynamometer System and the range of the torque can be adjusted accordingly.
The application of torque to the specimen is performed through geared motor box. Additionally, an autographic recorded is also provided for ascertaining the relation between the angle and the torque of twist upon a particular request. In particular, the accuracy of indication of the torque is approx ± 1% of the real torque. The entire system is moistened hydraulically for loading with any vibration.
Unique 'TALON-CLAW' Grips for flat as well as round samples
The machine has load-unload feature
Variable Speed Drive (Optional)
Torque Compensated Motors
Maintenance Free Gear Box
Torsional Speed of 0.1/0.2 RPM
Sr. No.

Specifications

SE-Test-100 Nm

SE-Test-200 Nm

SE-Test-500 Nm

SE-Test-1000 Nm

SE-Test-2000 Nm

Max. torque capacity (Nm

100

200

500

1000

2000

Torque Resolution (Nm)

0.01

0.02

0.05

0.1

0.2

Angle of twist (Degree)

0.1

0.1

1.5 RPM,Reverse

0.1

0.1

Torsion speed and direction

1.5 RPM
Reverse

1.5 RPM
Reverse

1.5 RPM
Reverse

1.5 RPM
Reverse

1.5 RPM
Reverse

Distance between grips (mm)

0 – 400

0 – 450

0 – 500


0 – 600

0 – 1000

Grips for round bar of dia (mm)

4 – 8
8 – 12

7 – 10
10 – 15
15 – 20


10 – 17
17 – 24
24 – 30


10 – 18
18 – 26
26 – 34


20 – 30
30 – 40
40 – 50


Grips for flat bars thickness Width

2 – 8
25

3 – 10
30

5 – 12
40

5 – 15
50

10 – 20
60

3 Ph, 440V,50 Hz, ACMotor HP Approx

0.5

0.5

1.0

1.0

2.0
Strength of Material Equipment