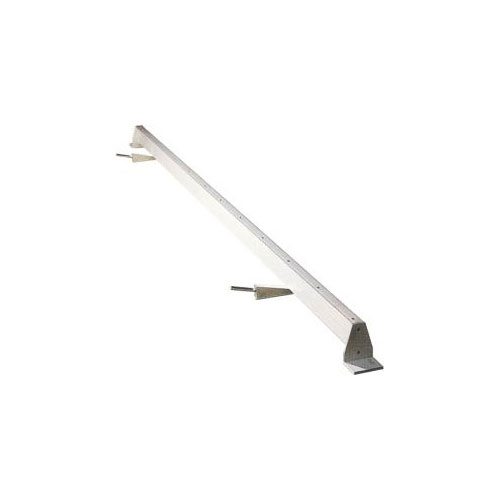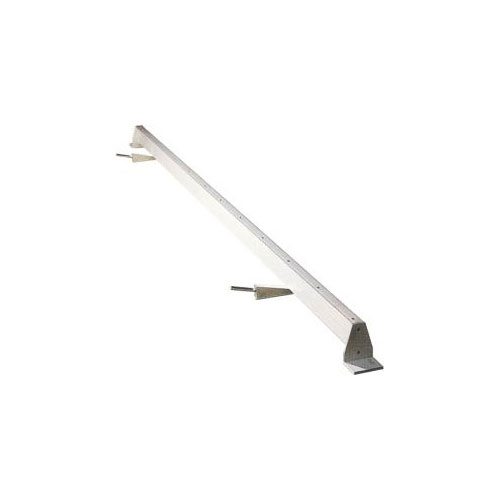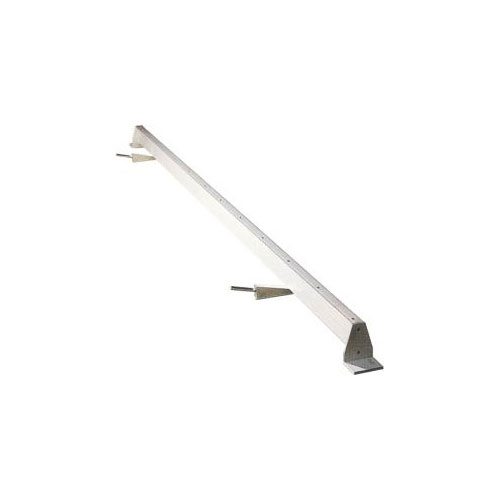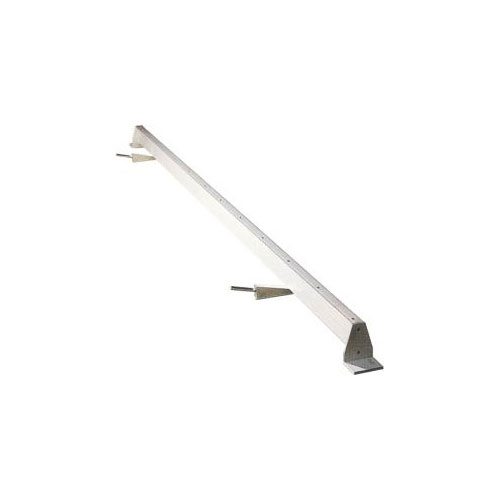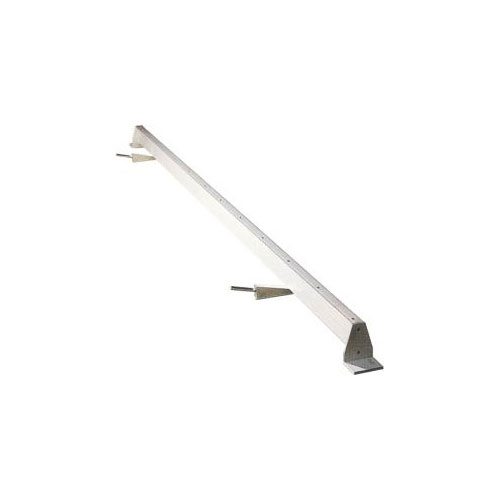 3 Meters Straight Edge
Model No.: SET-1314
Standards:
The name Civil Lab Equipment Manufacturer Straight Edge 3 Meters is recognized for manufacturing and supplying Straight Edge (3 Mtrs) of highest quality. Our Straight Edge range is made using best quality raw material in compliance with international quality standards. Moreover, we also take expertise and great pride in supplying our range of Starting Edge as per the exact requirement of our customers and that too in most affordable price range.
Supplied by us, the Straight Edge of 3 Metres is mainly used for the purpose of determining the regularity of a lateral surface of a road surface. This highly sturdy and lightweight apparatus is fabricated using light weight steel or aluminium material. The machine is also provided support from both the ends and it generates a height between the beam and the surface of the road. Thus, any irregular measurement can be measures with the help of the incremented wedges.
The measurement test comprises of application of the straight edges through the full length of the surface (the straightness of which is to be checked) in comparison to the background.
The apparatus is light in weight, and it can be place on any area or surface for providing an indication of the level. Besides, it can also be utilized on floor slabs as well as other area a perfect floor finish is important.
Bitumen and Asphalt Lab Equipment