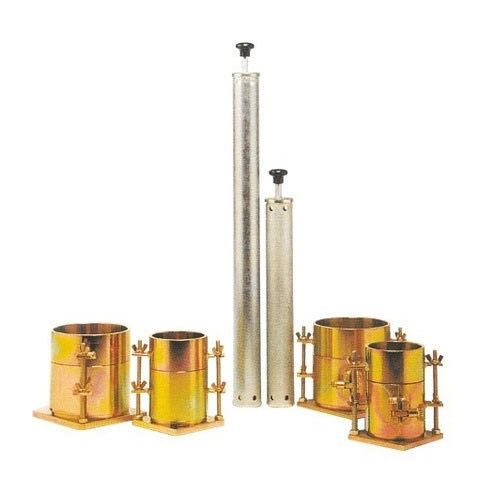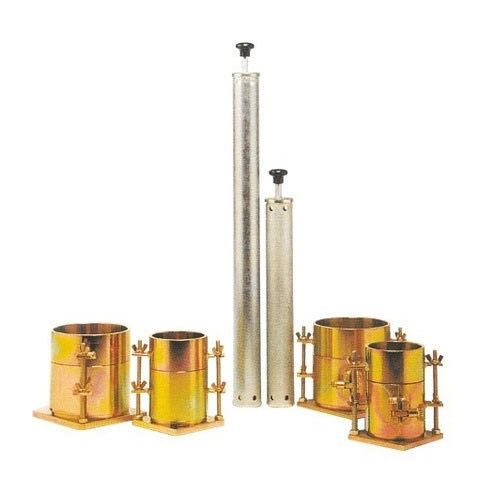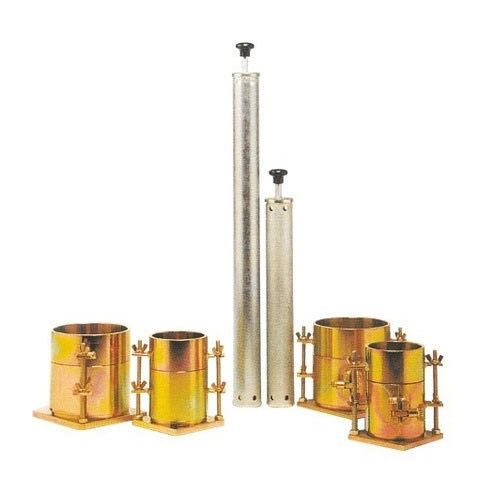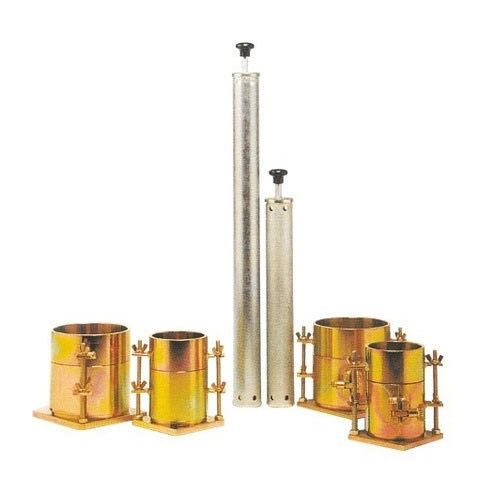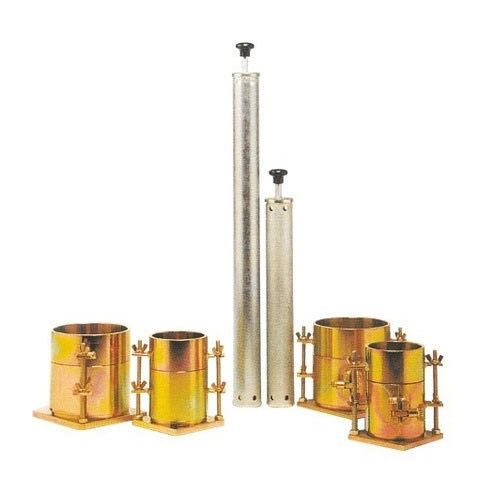 Standard Compaction Test
Model No.: SET-1213
Standards:
At Civil Lab Equipment Manufacturer, we take expertise in manufacturing and supplying of Standard Compaction Test apparatus of premium quality. Moreover, we also take expertise in making available the Standard Compaction Test apparatus as per their specific requirements.
Soil Compaction is an essential requirement for the proper construction of the reservoirs, earth fill for dams, highways, runways and canal embankments. So, the relationship between the compacted dry density and soil moisture content is useful for deciding the construction quality and specifications compacted earthfill. So, for this purpose, the standard compaction test is performed to test the strength along with the deformation behaviour of the soil. Moreover, the construction quality control is also important for checking the density of the compacted soil that is achieved in the field for checking its strength.
The apparatus mainly comprises of single compaction mould steel measuring 100mm I.D. x 127.3mm height x 1000 cc. The volume is inclusive of and base plate and the collar. The compaction Rammer weighs 2.6 kgs along with 310mm controlled fall. The face of the rammer of Standard Compaction Testis 50mm.
Geotechnical Testing Lab Equipment