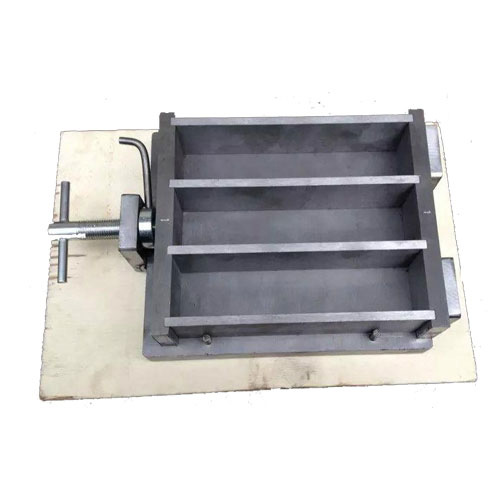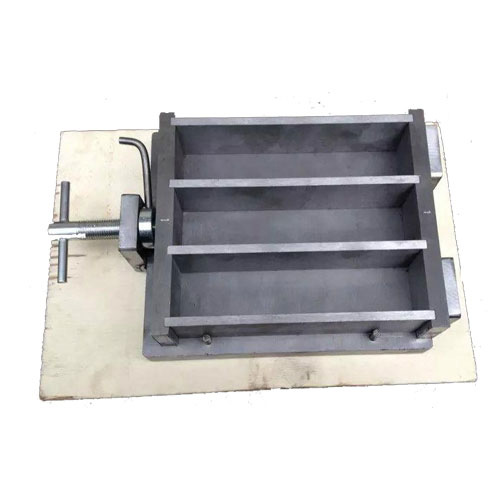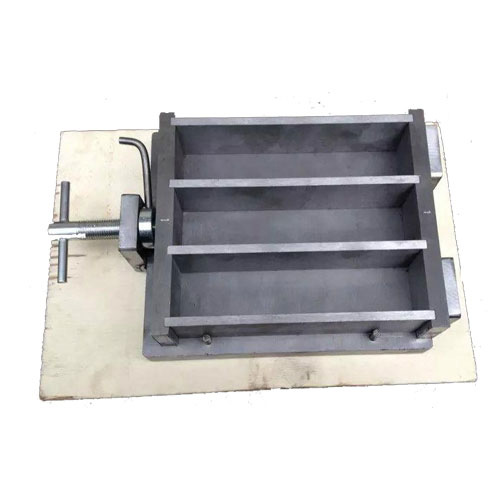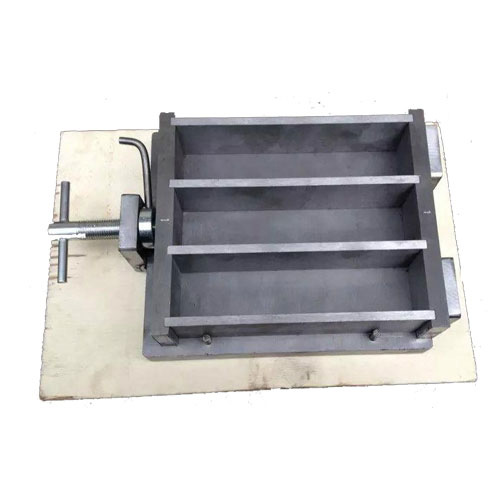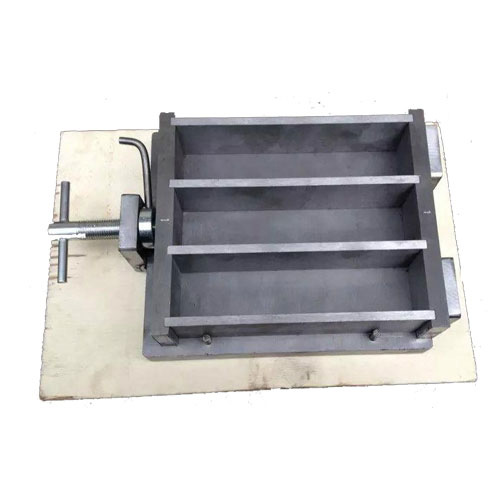 Prism Mould Three Gang
Model No.: SET-1021
Standards:
IS
1727 1967, IS 4031 1968
ASTM C 394, C 64
Three Gang Prism Mould is used for the purpose of determining liner shrinkage of mortar cement. It is made available with complete base. For correct assembly, the parts are marked with the identification number. Each mould is verified individually in respect to hardness, dimensional tolerance, squareness, roughness as well as flatness.
At Civil Lab Equipment Manufacturer, we suppliers and exporters Prism Gang as per the best industry standards. The equipment is manufactured utilizing steel of hardness over 200 HV. The surface of the equipment is grinned with all its parts marked using an identification number for the purpose of proper assembling.
Each mould is engraved with a part number and a certificate of confirmation is also supplied along with it. The prism mould gets completed with a 6 fixing screws and steel inserts.
Spacers
Inserts
Contact points
Three gang prism mould, NF P18-427
Three gang prism mould, NF – DIN
Cement Testing Lab Equipments