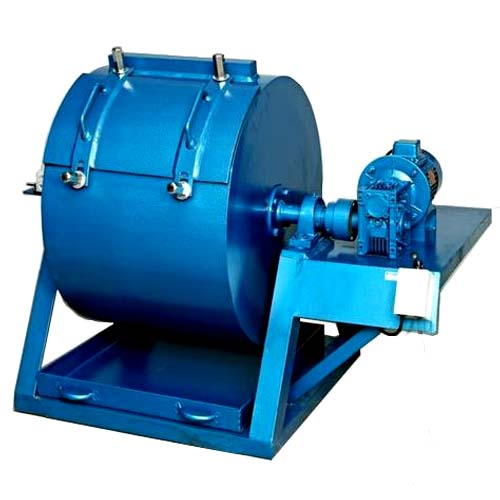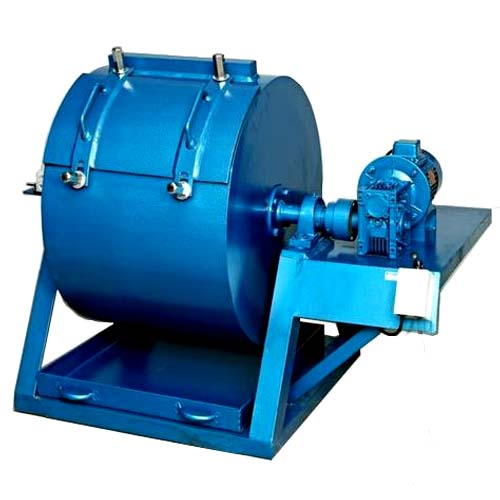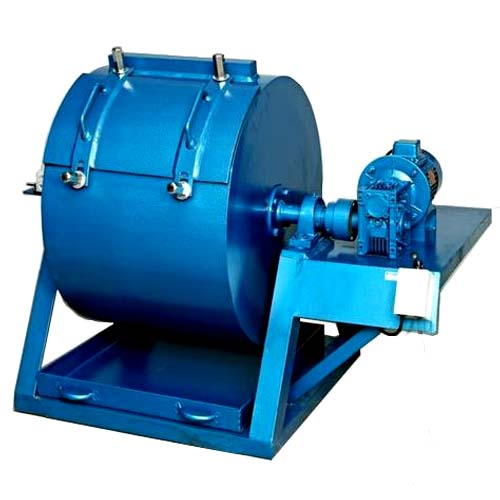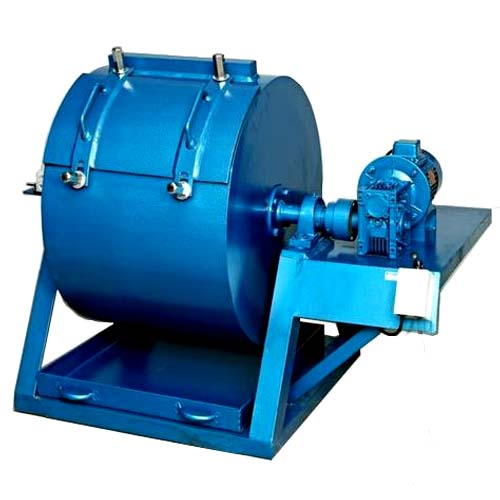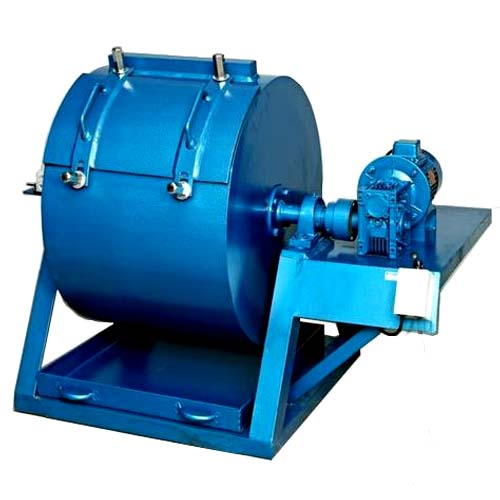 Los Angeles Abrasion Testing Machine
Model No.: SET-1410
Standards:
IS
2386 (PART IV)
ASTM C 131
AASHTO T-96
At Civil Lab Equipment Manufacturer, we are the top-notch supplier of Los Angeles Abrasion Testing Machine manufacturers, suppliers and exporters in Delhi, India.. The machine is mainly utilized for the purpose of testing the crushed and uncrushed gravel and crushed slag for resistance to abrasion. The objective of the test is to find the wear percentage because of the related action between the steel balls and aggregated as abrasive charge.
Specification
Los Angeles Abrasion Testing machine supplied by us comprise of hollow steel cylinder which stays close at both of the ends. The steel cylinder features a diameter of 700 mm and the internal length of which is 500 mm with redial steel self 89 mm wide fitted in inner of hollow cylinder.
Los Angeles Abrasion Testing machine furthermore, the cylinder stays mounted on ball bearing supported by a strong frame. The opening is closed with the aid of a removable bolted cover in its place. Moreover, there is a detachable shelf which stretches across the catches of the drum which prevents it from falling on the cover.
The drum of the machine has the capability to rotate at a speed of 30-33 RPM owing to the heavy-duty motor that the machine features. There is a push down button starter along with revolution counter. The machine is made available with a tray for the purpose of material collection.
Aggregate Testing Equipment