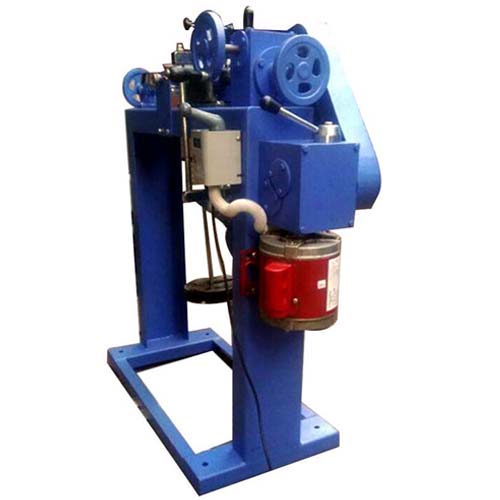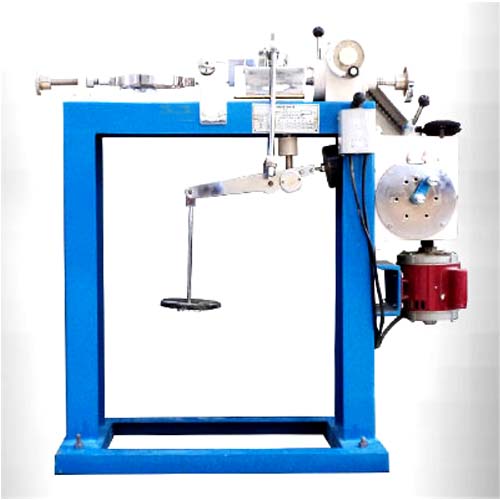 Direct Shear Motorised Twelve Speed
Model No.: SET-1234
Standards:
The Direct Shear Apparatus Comprises of the Following
Loading Unit
The Direct Shear Motorized Twelve Speed is made available by Civil Lab Equipment Manufacturer is fabricated using advanced technology. The apparatus comes equipped with load yoke and comprises of a direct lever system for the purpose of applying the load. The load can be exerted directly or with the help of a self-balancing detachable lever. The load can also be applied via a steel ball fitted within the loading pad or directly via the boss on the loading yoke which is pre calibrated. Besides, the loading unit comes equipped with the V and roller strips for ensuring shear box housing's effortless movement.
Shear Box Assembly:
Includes the direct shear box having the two halves for a square sample of the size 60 x 60 x 25mm.
Each pair of perforated gripper plates, one top of loading pad, one pair of porous stones.
Shear Box Housing:
Complete with two ball roller strips.
Specimen cutter: for cutting 60 x 60 x 25 mm.
Set of weights to provide a proper and normal pressure of 3kg/sa.cm.
High sensitivity compression proving ring. Cap 200kg.
One strain dial gauge 0.01mm x 25mm
One consolidation dial gauge 0.01mm x 25mm
Geotechnical Testing Lab Equipment