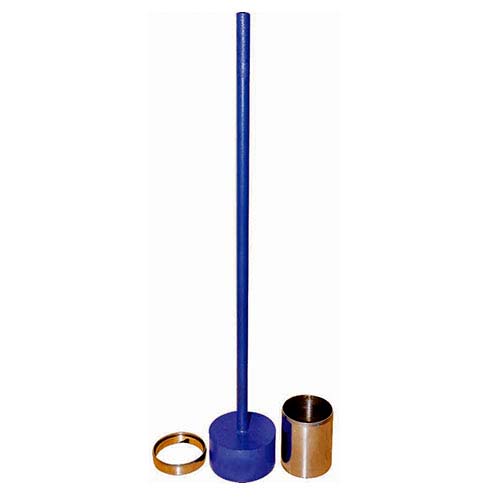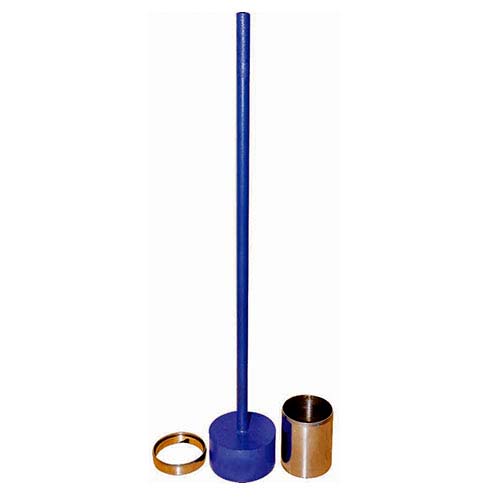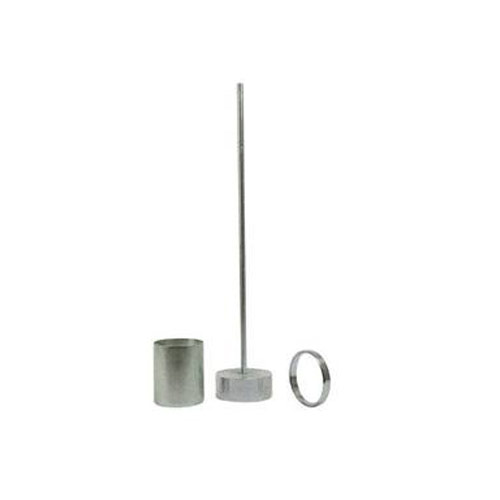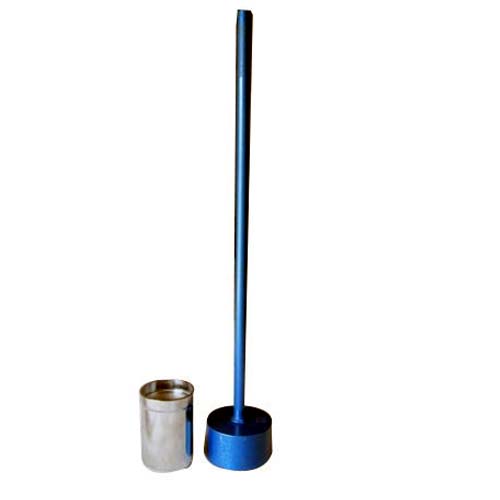 Core Cutter with Dolly and Hammer
Model No.: SET-1225
Standards:
IS
2720 (PART XXIX) 1966
BS 1377-9
At Civil Lab Equipment Manufacturer, we are manufacturers and exporters and suppliers of core cutter machine Designed for the highest quality and easy to operate to produce a clean with quick and easy toused to identify the dry density of the compacted or dry fine grain soil which is free from aggregates. The dry and moisture density is calculated from the density and weight of the soil. Civil Lab Equipment Manufacturer Core Cutter is mainly used in industrial applications.
Core Cutter Specifications:
Core cutter is made out of stainless steel and hence there is less chance of rusting.
The standing rod is 127.3 mm long with an internal diameter of 100 mm.
Core cutter is made out of steel and is 25 mm in height.
The dolly has a lip which helps in placing it over the core cutter.
Rammer comes with a detachable steel rod.
Cylindrical core cutter mode of steel, 127.3mm. Long and 100 mm internal diameter. Civil Lab Equipment Manufacturer, 25mm high with a lip to enable it to be located on top of the core cutter, rammer with detachable steel rod.
Hammer Specifications:
Steel Rammer With solid mild steel foot 140 mm diameter and75 mm height with a concentrically screwed 25 mm diameter solid mildsteel staff. The overall length of the rammer including the foot as well asthe staff should be approximately 900 mm. The rammer (foot and stafftogether) should weigh approximately 9 kg
50 Test Form Pads
Cylindrical core cutter 100 mm i.d. x 175mm long
Geotechnical Testing Lab Equipment