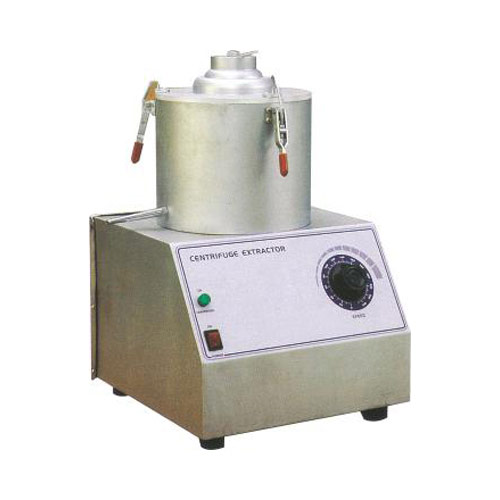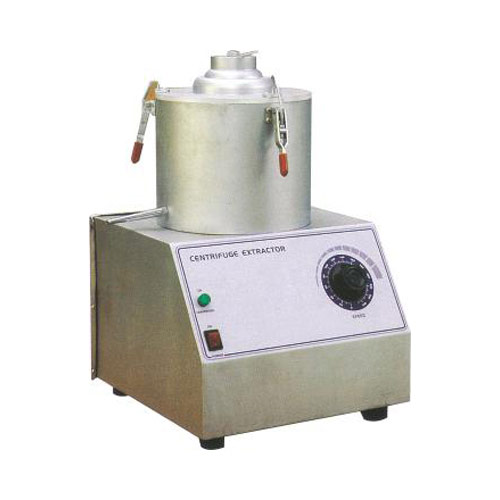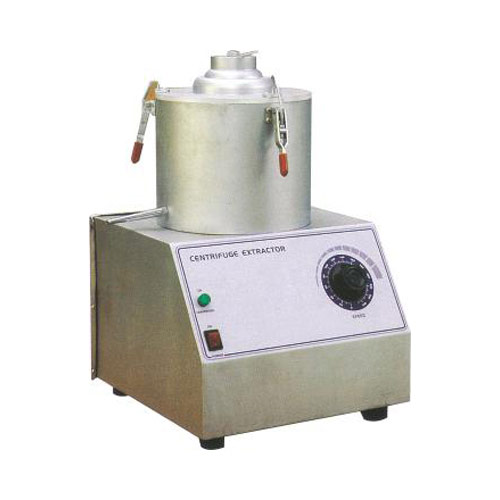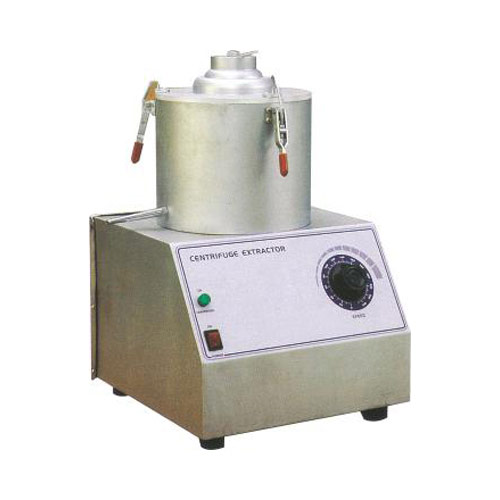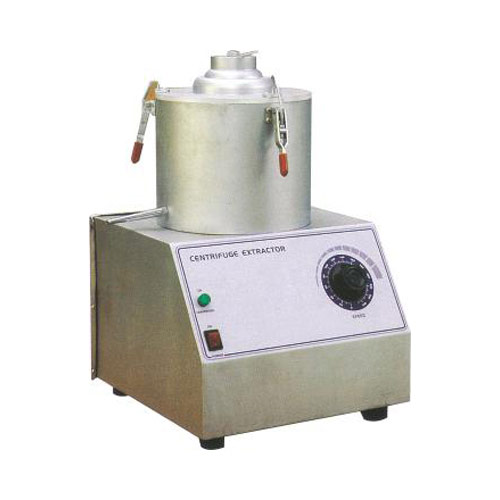 Motorised Centrifuge Extractor
Model No.: SET-1306
Standards:
ASTM D2172
AASHTO T-58, T-164
At Civil Lab Equipment Manufacturer, we manufacture, supply and export centrifuge extractor motorized of best quality to our clients across the world.
At Civil Lab Equipment Manufacturer, motorized centrifuge extractor has been made with the best quality SS and provided with high quality electrical insulation that make it safe and durable for long term use. Civil Lab Equipment Manufacturercentrifuge extractormotorized is powered by an electric motor tuned for 220V ~ 240V (50 Hz) single phase electric supply. The high performance motor allows swift testing of the samples in labs and on site while variable speed adjuster offers 2400 to 3600 RPM range as per suitability.
Centrifuge Extractor Motorized Specification:
Portable design with capacity of up to 1500 grams
Integrated dimmer for speed control
Leak proof structure ensured through high quality gaskets
Filter paper, bowl and cover included
Sturdy design that makes the apparatus explosion proof
Fast braking system for shorter processing time of the samples
A Knurled nut for to set filter paper.
Bitumen and Asphalt Lab Equipment