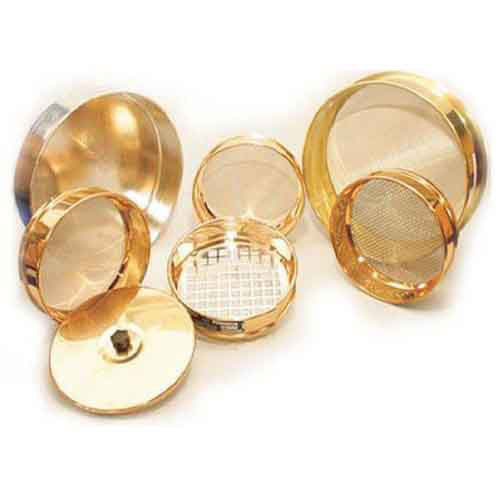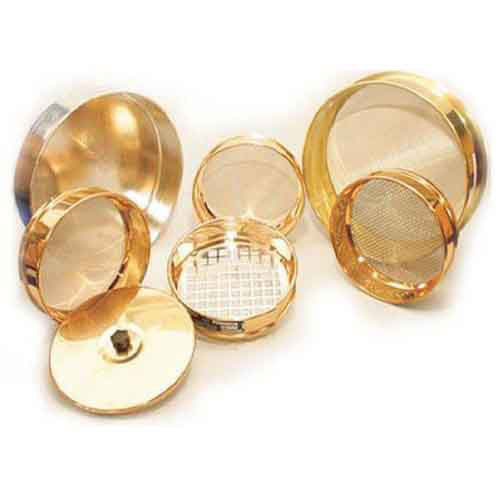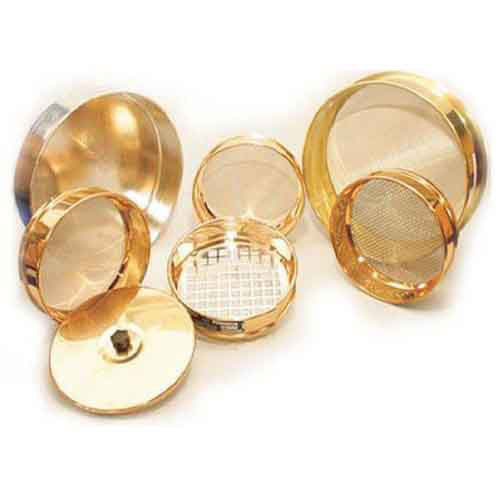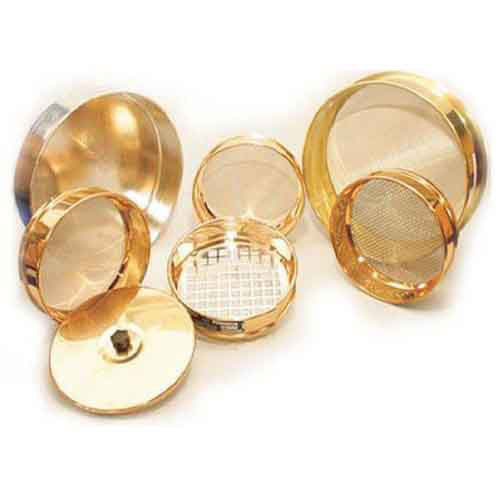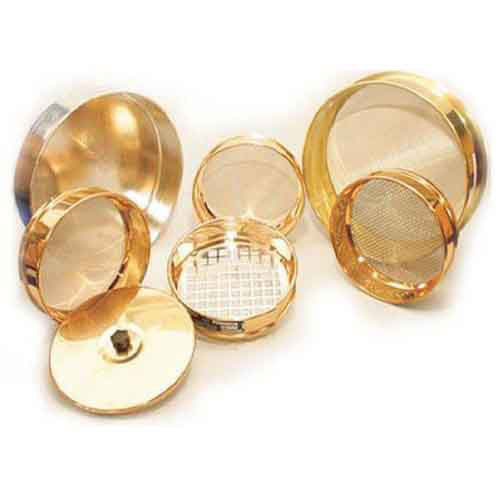 Brass frame sieves 100, 200, 300 and 450 mm dia.
Model No.: SET-1251
Standards:
We are reputed brass frame sieves apparatus manufacturer brass, GI and Stainless Steel frame sieves of 100, 200, 300, 450 MM DIA with certified quality Civil Lab Equipment Manufacturer for the best quality and highly reliable products. Our range of brass frame sieves are manufactured best quality material under international quality conditions.
The brass frame sieves supplied by us can be availed as per the specific requirements of the clients and at the most competitive prices. Moreover, our range of brass sieves are durable in nature and allow easy, proper and smooth nesting on each others and also with lid as well as the receivers.
Geotechnical Testing Lab Equipment