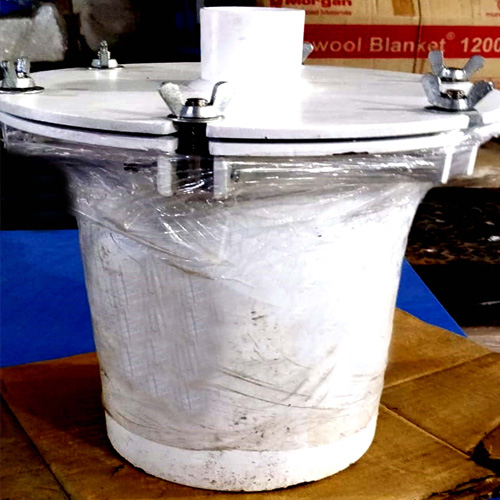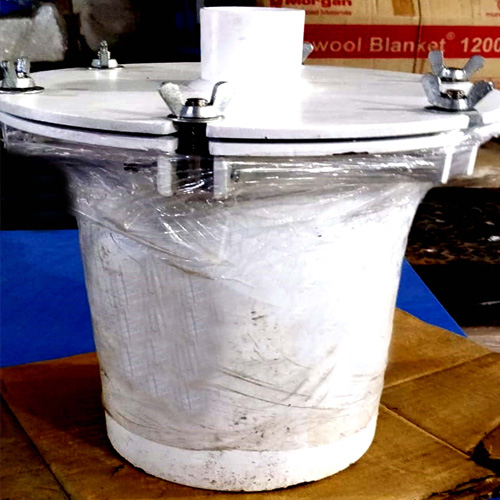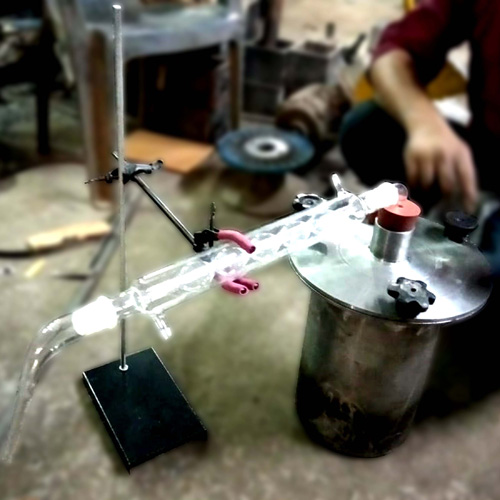 Binder Content of Fine Aggregates in Bitumen Mastic
Model No.: SET – 1195
Standards: IS 1195 : 2002
apparatus is use for determination of binder content and fine aggregates in bitumen-mastic.
This apparatus consists of a hot extraction set-up consisting of the following:
Cylindrical pot with Dai 180mm, height 300mm. The potis flanged and fitted with a cover and suitable jointinggasket. The cover is held in position by swivelling boltsfitted with wing nuts and 48mm hole on top.
A cylindrical shall be made of brass gauge with 1.7mm aperture, Dia 150mm, height 175mm.
Reflex CondenserThere should be sufficient flow of cold water tocondense the solvent.
A suitable heater, such as an electric hot-plateor a gas ring.
A suitable filter paper which shall not allow
any filler material to pass through.
Method For Determination Of Binder Content Andfine Aggregates In Bitumen-Mastic
Bitumen and Asphalt Lab Equipment