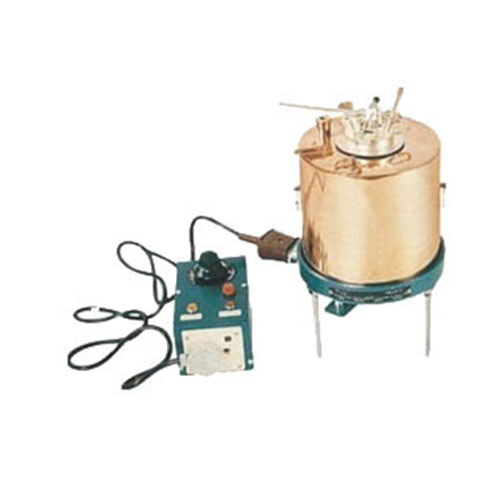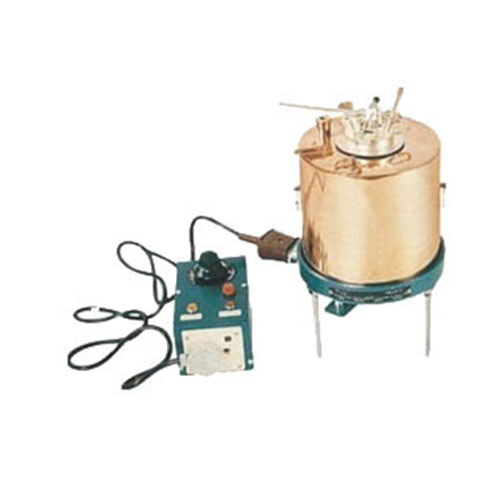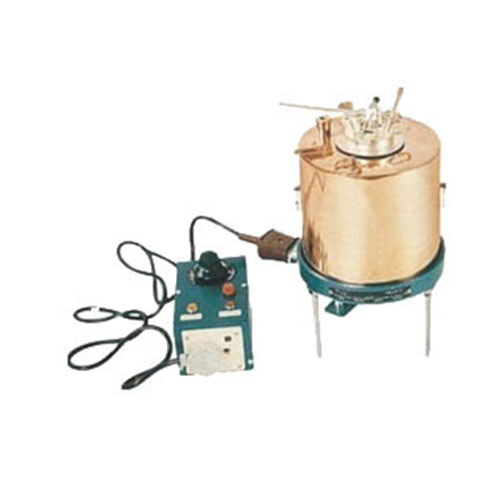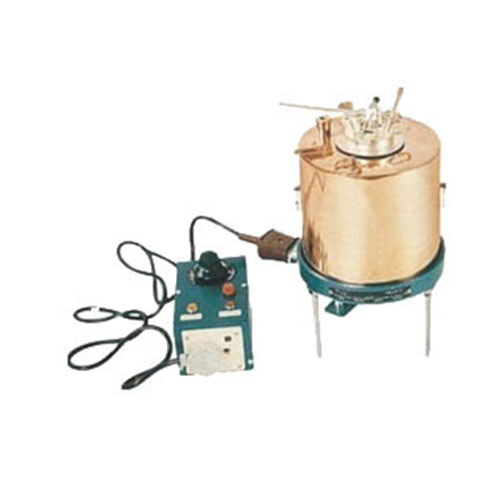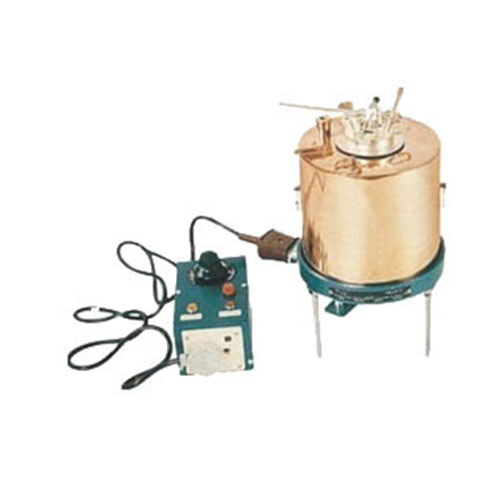 Abel Flash Point Apparatus
Model No.: SET-2003
Standards:
Civil Lab Equipment Manufacturer takes expertise in manufacturers and suppliers Abel Flash Point Apparatus of finest quality.
The apparatus made available by us is known for its excellent performance and value appeal. It consists of one brass cup which features test flame arrangement. Moreover, it also consists of a stirrer which is placed on the water bath designed using copper.
Also, there is one 500 watt heater which is fitted to the stand for heating apparatus and which can be controlled with the help of an energy regulator.
The Abel Flash Point Apparatus is mainly utilized for the purpose of ascertaining the flash point and close cup of petroleum products.
The mixtures of petroleum products, paints that have flash point between 19°C and 49°C. as well as other liquids.
Oil Cup Thermometer : ( – 35 to 70°C ) IP – 74°C.
Water bath Thermometer : ( – 30 to 80°C ) IP – 75°C.